I Suggest putting dark mode for this one
Forever loyal to the Dark Brotherhood 
All the logos and flags you see in my nation was created by me
We are a peaceful nation that never attack active ones and only attack the inactive ones.
 
The Armed Ground Forces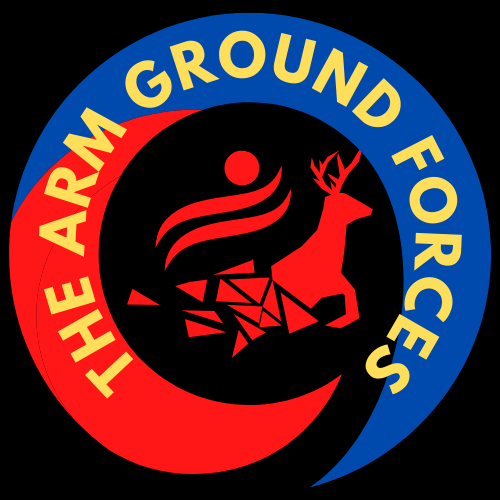 The Airforce: The Free Birds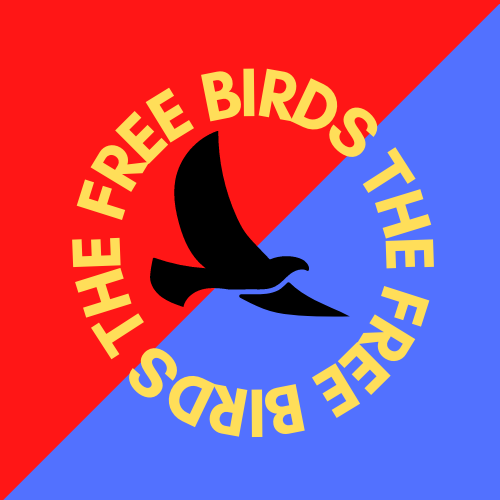 Naval: The Seal's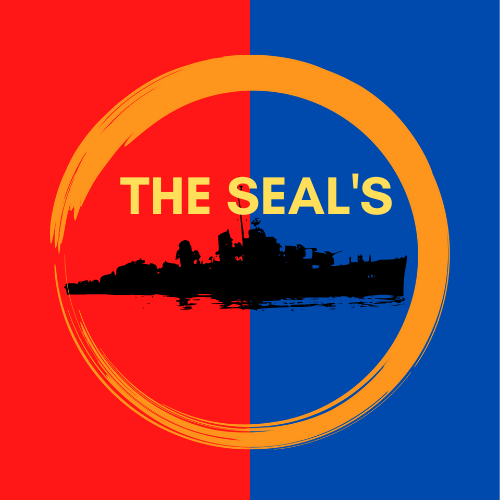 War flag: it will only be applied when its an active to active war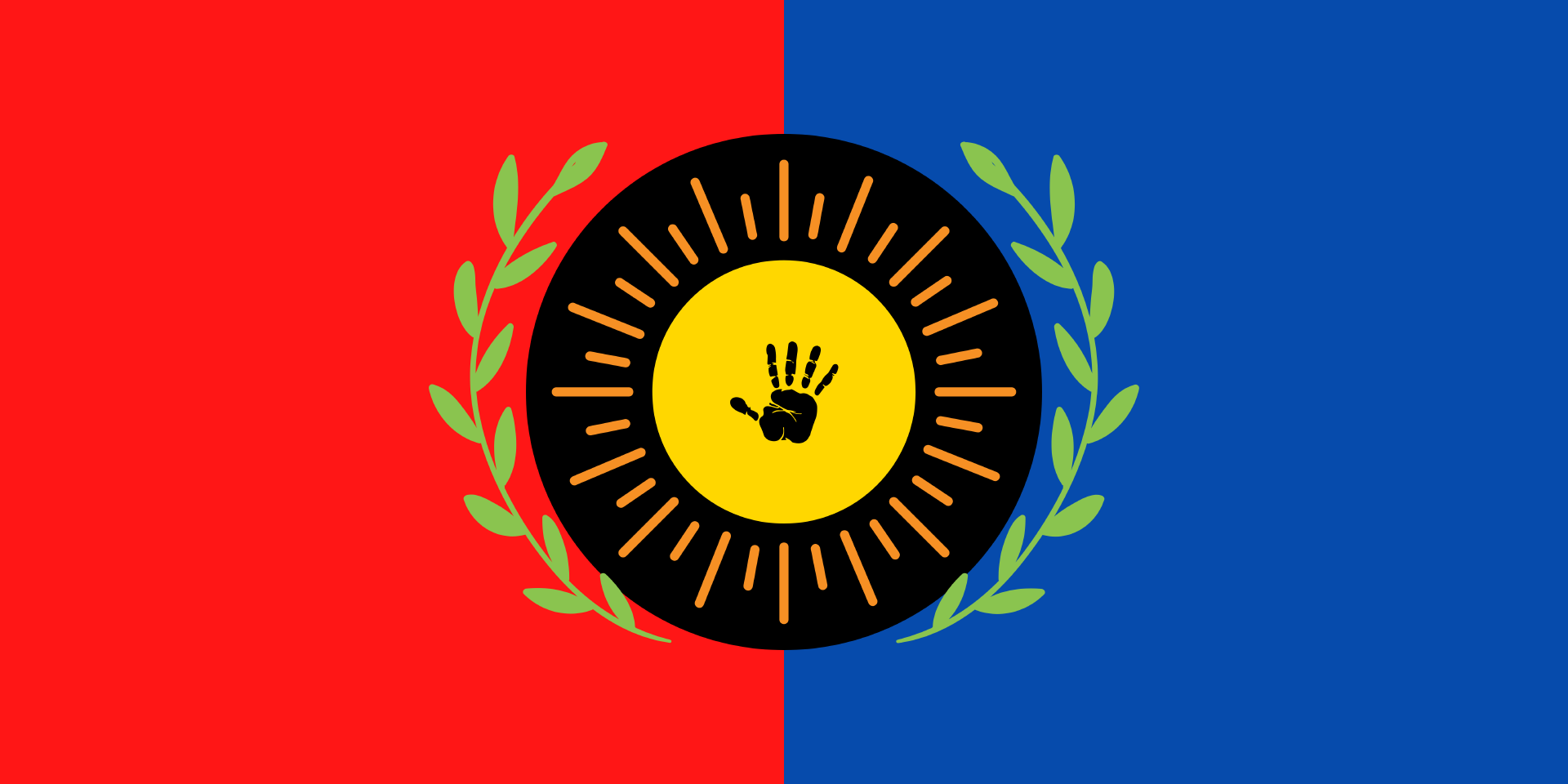 Check the nation factbook to know more about the nation!
Achievements 
Best Raider of the Dark Brotherhood 
Won the raiding competition 
Welcome!!!