The date of Founding of Havorithia - 21 June 2021

Founding Fathers of Havorithia - Kakeru Ryueen, Kiyotaka Ayanokouji


"Life is cruel, [email protected]#$ get over it loser"
-Havor Maxtern
1st Lord of Havorithia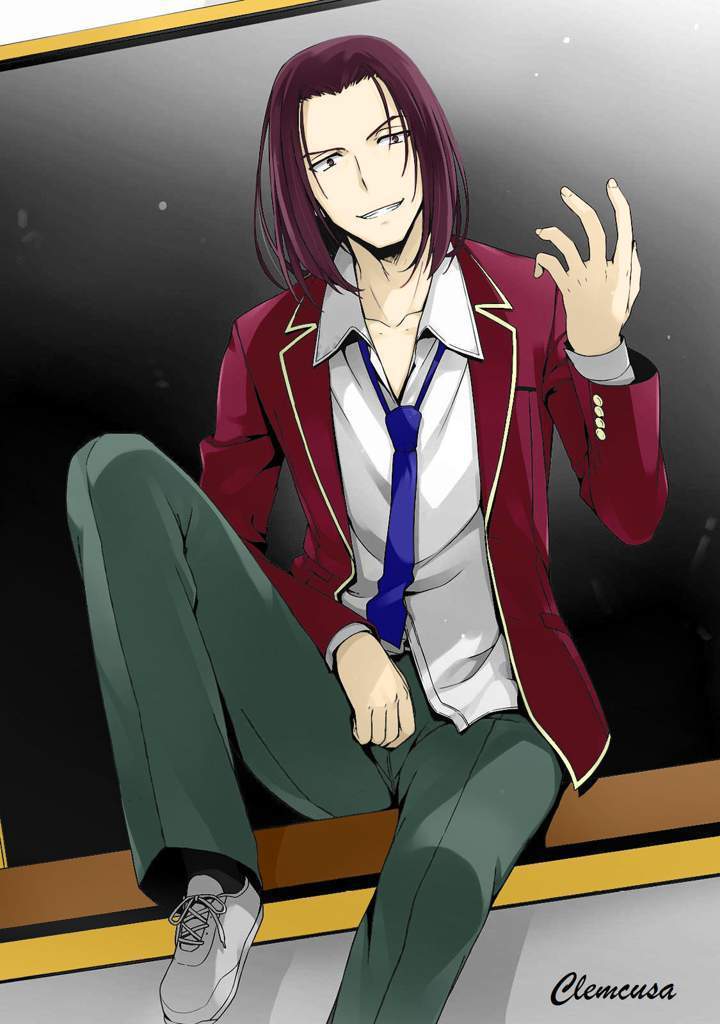 "My goal is to become friends with each and every one of you"
-Kushida Kikyou 
1st Queen Of Havorithia
                                                                                                                                    
"All people are nothing but tools. It doesn't matter how it's done. It doesn't matter what needs to be sacrificed. In this world, winning is everything. As long as I win in the end...That's all that matters."
-Ayanokouji Kiyotaka 
(Head of Foreign Affairs)
"Ah is that so? I can't understand since I no longer have anything to fear anymore"
-Kei Karuizawa
(Head of Internal Affairs)
Only country to be ruled by high schoolers. Proud of it's youth leader Havor Maxtern, real name Ryueen Kakeru.


Protected by the Legion, think twice before attacking. Fast growing economy and military, aspiring nuclear power.