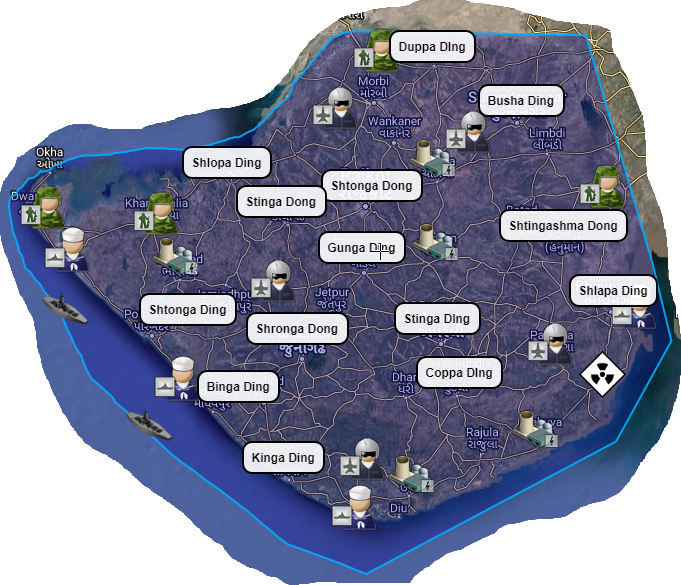 This nation believes in the freedom of speech and expression. Our citizens love this nation so much that they will put their life on the line to defend it and its citizens. Anyone that attacks the nation will feel the full force of our Navy, AirForce, and nuclear Arsenal. We will not stop fighting until the attacking nation is turned to rubble.
This nation also has excellent ties with the communist and capitalist parties. Every attack on this nation leaves a scar that will be prepared with your steel and aluminum. Stinga Ding will not sit down.
Binga Ding(11)
President Age: 47
President's Birthday: Nov 7, 2024

Badge of Honor from the Great war
Alliance Seniority
The elites 460 days
Arrgh seven days
Standard Steel 4 months
                                                        The commonwealth Present
Thank you to all the soldiers who died protecting this great country.
Soldiers          Tanks          Air Force     Navy         Spies     Elite Mercenaries
3,072,956     157,647         14,896        1,651          287              40,000
 
                                                                                 Stinga Ding Most Wanted
https://politicsandwar.com/nation/id=546210