The Coldest Land in the World under the great leadership of our great glorious almighty God who powers our country with the white blizzards. After the Fall of the European Union in 2030. The Nordic Countries united in hopes of deterring future aggression. However that didn't stop aggression from within. A bloody civil war took off in 2040 and during that time surrounding countries took advantage of the weak state of the Nordic Empire and attacked. In this period of attack 1000 nuclear bombs were released making the land nearly uninhabitable. During that terrible time many people turned to religion to seek help but many turned to Catholicism instead of the local Lutheran religion because of a Catholic preacher who was there at the time. They claim God listened to their prayers by giving them a new homeland named ColdLisitania. Many fled their homeland and gathered in the island of what is now ColdLisitania. Hoping that one day they can reclaim what was once theirs and destroy their enemies. This country contains many ethnicities including: Swedes, Danes, Finns, Norwegians, Icelanders, Greenlanders, Sami, Inuit, Kvens, Estonians, Latvians, and Russians. Everybody speaks English as a second language.
Leader: King Gustav II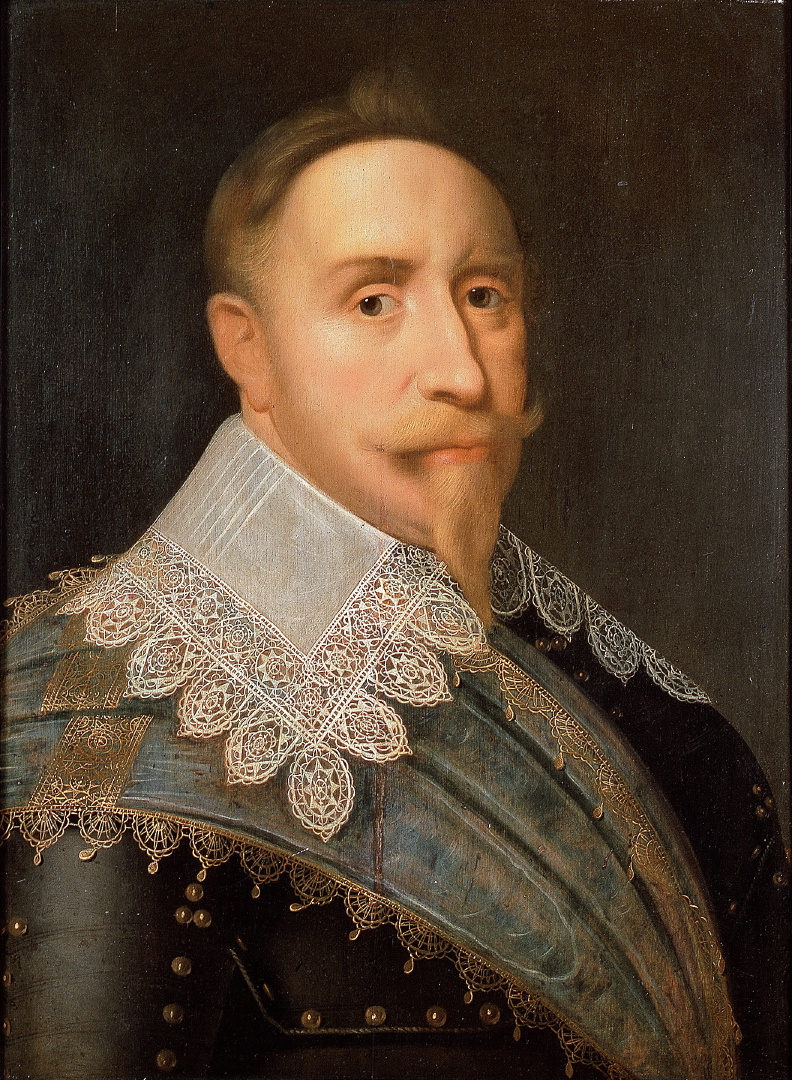 Current Government:
Absolute Monarchy run by King Gustav II
With the help of an advisory council 


Ex Governments:
Theocratic Dictatorship run under Big Daddy Priest Joe Momma (R.I.P.)
Oligarchy under The Council headed by Joe Momma 
Ex leaders:
Joe Momma  (R.I.P.)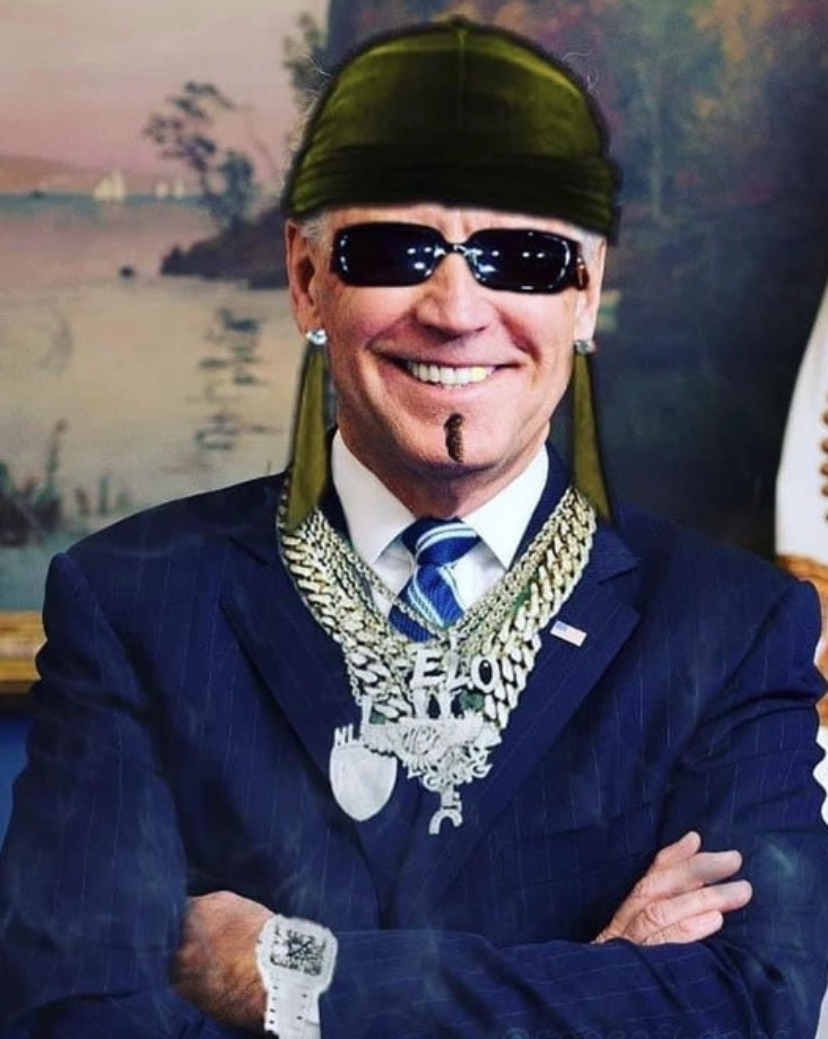 Info of Joe Momma:
When the nation of ColdLisitania was created The Honorable Joe Momma was announced leader he was the most humble person in the country and was decided to be leader for life for being the best example of how to live a religious and humble life. He soon became officially ordained as a Priest and leads the country to glory with a high approval rating. Maybe in the future Joe Momma will remove from office and allow a democratic nation to flourish but right now the country needs a strong person to lead the country to prosperity in this Theocratic Dictatorship style.