History of the Nation.
The Eastern Roman Empire has been reborn in a fallen and sinful world, to revive this planet in God's image. Byzantine has arose from the ashes and has become a great superpower once again.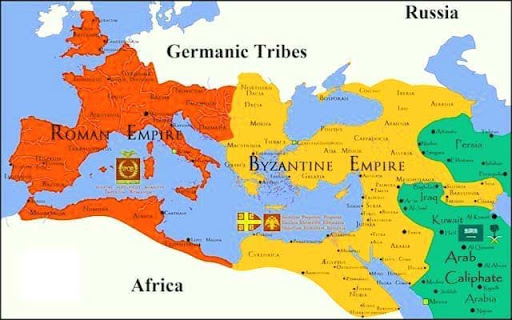 Map of Byzantium.
Country Name: The New Byzantium Empire of Rome
Name of the Populace: Byzantine
Official Language: Greek
Capital City: New Byzantium
Leader: Constantine XIII
State Religion: Christianity
Motto: "Byzantium Imperium".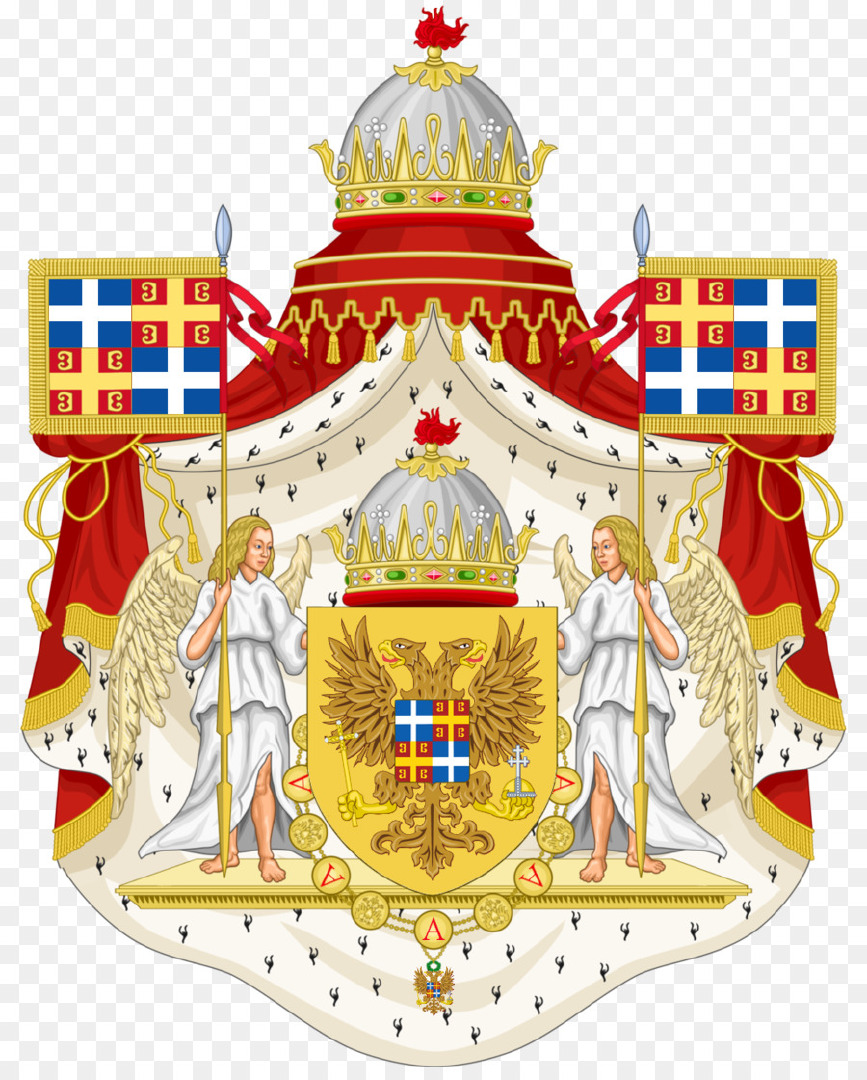 Coat of arms of Byzantium.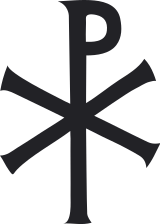 Insignia of the Byzantine Emperor.
Achievements of Byzantium.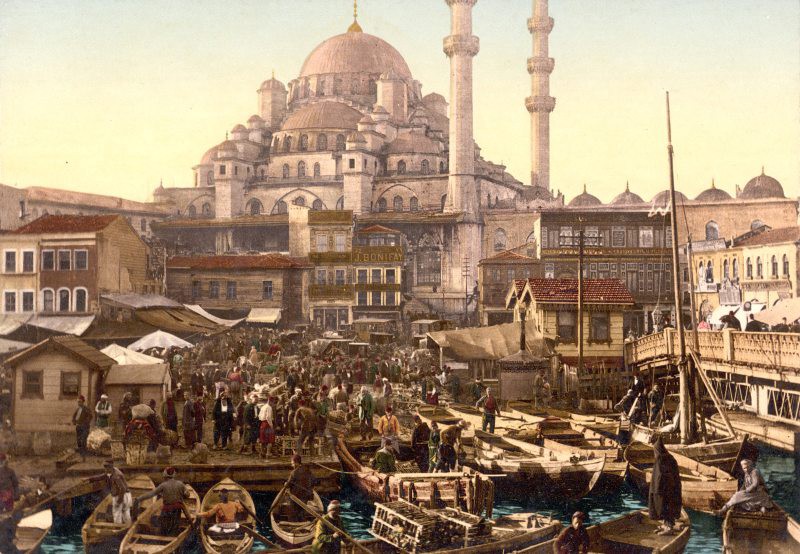 Leader and co-founder of the Grand Imperial Federation.
Ranked number 29 for missiles stockpiled.