Grand Imperial Federation's
Archdux of Financial Affairs
~~~~~~~~~~~~~~~~~~~~~~~~~~~~~~~~~~~~~~~~~~~~~~~~~~~~~~~~~~~~~~~~~~~~~~~~~~~~~~
In Natione of Quod Holy Britannian Alliance ranking as of  09/15/2021
On the leaderboard for Missiles at 9th place

 
~~~~~~~~~~~~~~~~~~~~~~~~~~~~~~~~~~~~~~~~~~~~~~~~~~~~~~~~~~~~~~~~~~~~~~~~~~~~~~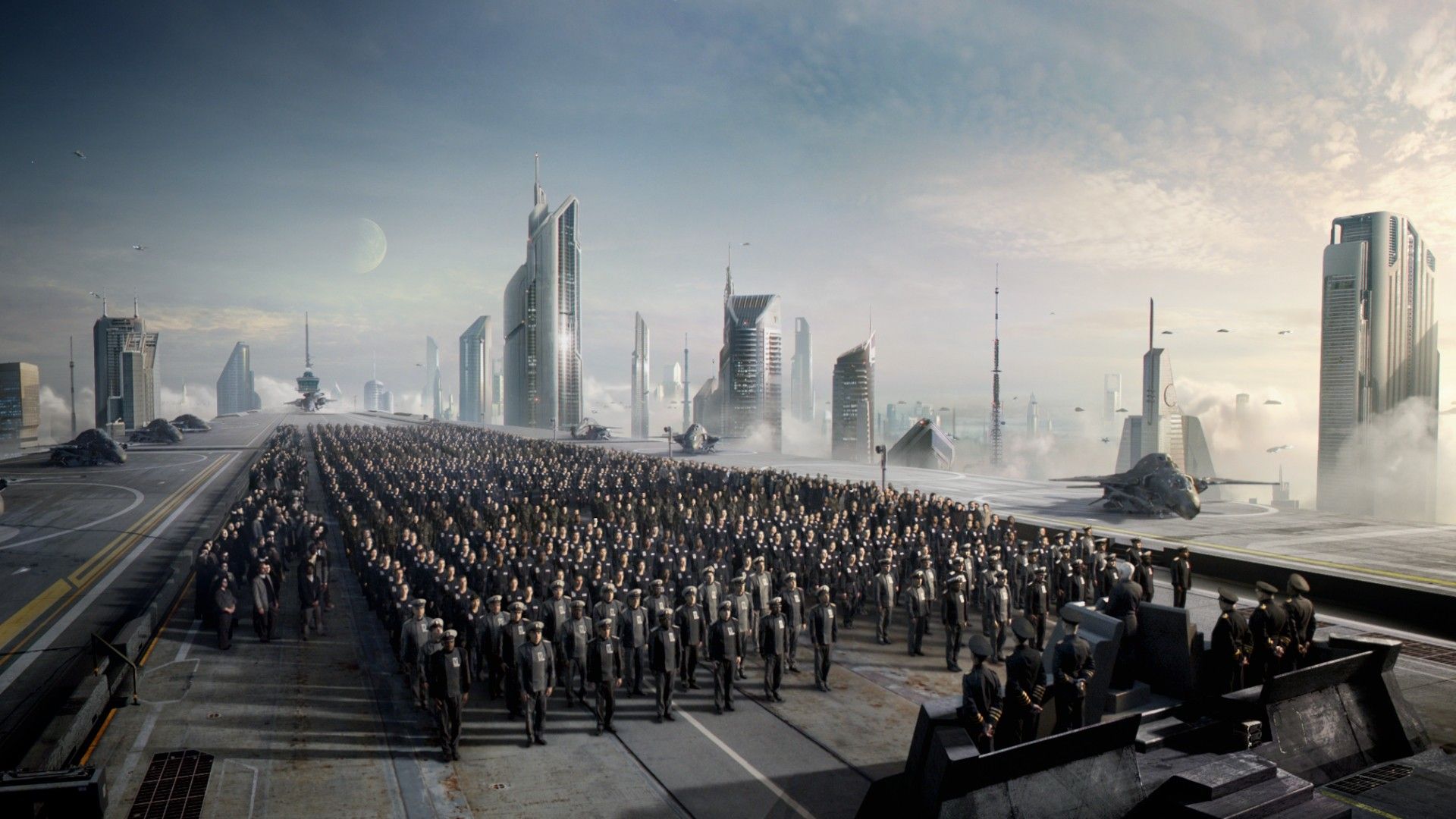 Britannia is an advanced nation united and prosperous under the rule and protection of regem ejus et in sancto suo sanguine Ares von Lanra. God Bless his Majesty, Benedictus Deus Britanniam!!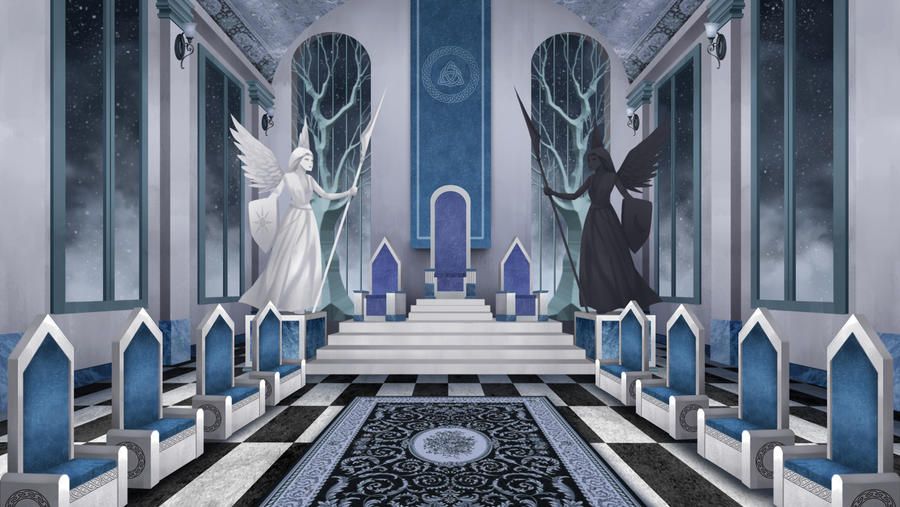 Heads of the Lanra Family Affairs
Princess Shuri vi Lanra

- Founder/CFO of Britannian Elite Design Group and Head of National Scientific Research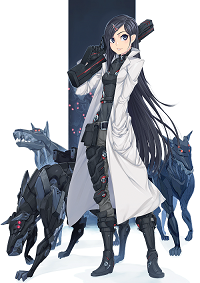 Born December 4th, 2048 during the harsh Kuraokami ten-year-long snowstorm, Shuri vi Lanra is the youngest member of the royal family, to show early signs of exceptional talent at the age of 10. Shuri was loved and guarded but always managed to find a way to avoid all her royal duties just to spend time tinkering with broken machines at the recycling plant where she built her very first quadruped robot which she named Pardus. She was given the nickname Princeps Okami by the people after being voted the sweetest young prodigy after planning and developing the Seed.
Prince Eros vi Lanra

- Founder/COO of HBA Bulletin News and Head of Intelligence and Public Relations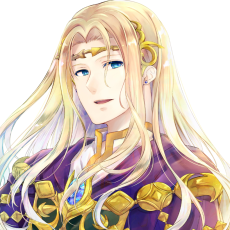 Born May 31th, 2046, Eros vi Lanra was recognized at an early age for his beauty. Earning him the nickname Aureum Washi. Eros excelled at putting out fires caused by his siblings with his talent in the art of negotiations. Graduating with the highest distinction in Social Behaviour and Communications at the age of 18, Eros became the youngest to be voted into power as Head of intelligence and Public Relations.