Constitution of the
Democratic State of
 Neoteric Albion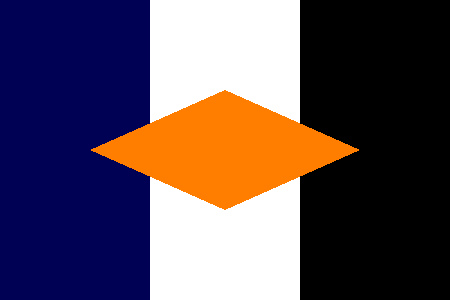 Today on December 20th, 2064, the Democratic State of Neoteric Albion declares itself an nation. Free to make it's own laws and have it's own government. Our capital is the city of Margate on the East coast of the country. Here, we will hold elections and legislations will be decided.
Article 1
This nation of Neoteric Albion will democratically vote for it's government. Anyone who can pass a drug test and has no criminal history is allowed to participate in voting.
Article 2
While the government endorses Presbyterianism, all people are free to believe in any religion they please as long as it is not seen as any danger to another group in this nation.
New articles may be added if necessary