Selamun aleykum
Bismillahirrahmanirrahim
Let it be known that the Turkish Islamic Republic is the sole heir of the island of Cyprus. And the sole owner of these lands is the Nation of the Turkish Islamic Republic.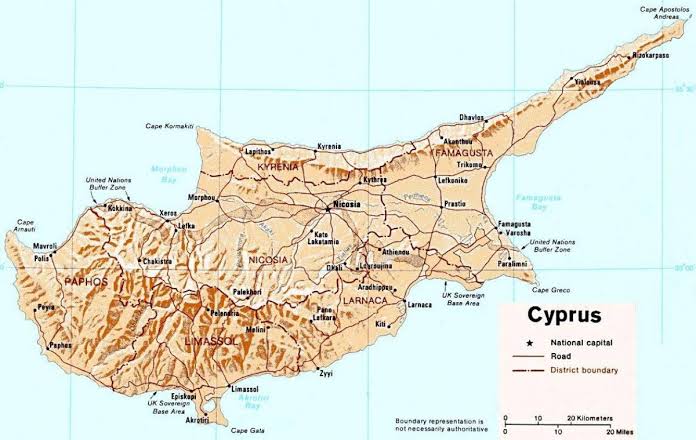 -
-
-
History of the Turkish Islamic Republic:
-
Turkish Islamic Empire(30.12.2020-25.10.2051):
The Turkish-Islamic Empire declared its sovereignty in the last month of 2020, with 100% of Cyprus under Turkish rule. When the Turkish-Islamic Empire was first established, it was ruled by an oppressive authoritarian monarchy. The people were uncomfortable with the oppressive government. The founder of the Turkish-Islamic Empire is Ugur Khan, who is now the President of the Turkish-Islamic Republic.
Until the 10th month of 2051, the Empire was ruled by a monarchy. After this date, internal conflicts broke out and the state lost its control. Other foreign states benefited from these conflicts and invaded the borders of the Turkish-Islamic Empire and collapsed the infrastructure. At the head of these giants are the Armenian and Greek states.
The people were pushed into poverty and left to die. The international public has remained silent on this. The raw materials and resources of the empire were exploited, and its religious and national values ​​were despised. Periods of turmoil have been unsuccessful, although attempts have been made to re-establish the government several times.
On April 26, 2081, the steps for the establishment of the new government were taken.
and the Moderate Monarchy government was established. However, the people did not adopt the monarchy and went to the Referendum. As a result of the referendum, it was passed from Monarchy to Democracy.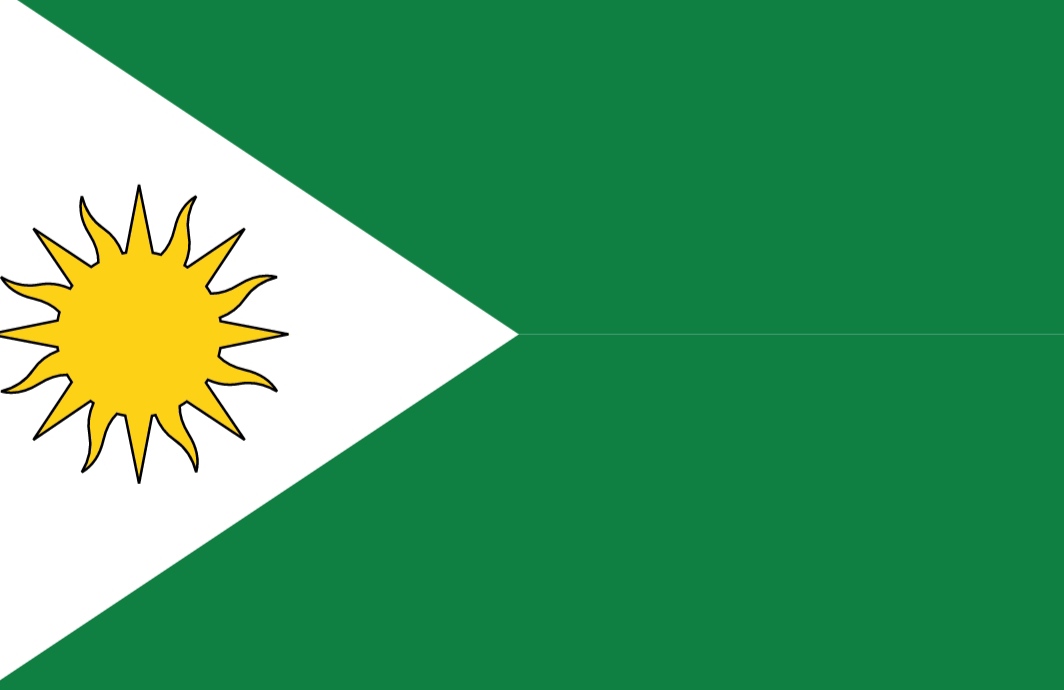 Turkish Islamic Republic (26.04.2081- .......): After the Republic was declared with a referendum, it was forced to receive sufficient support from the international arena. The First Country to Recognize the New Government was the Philippine Empire.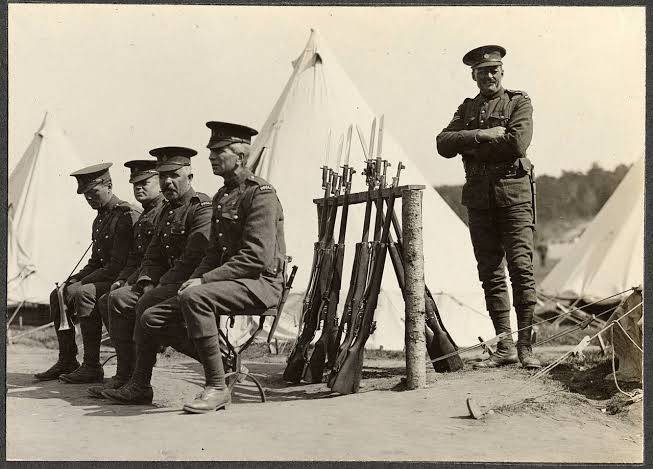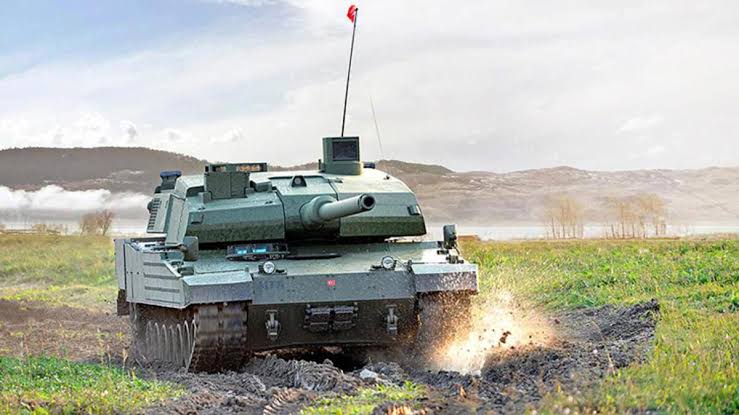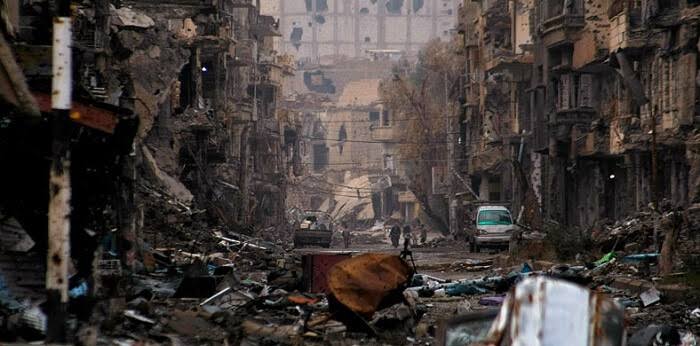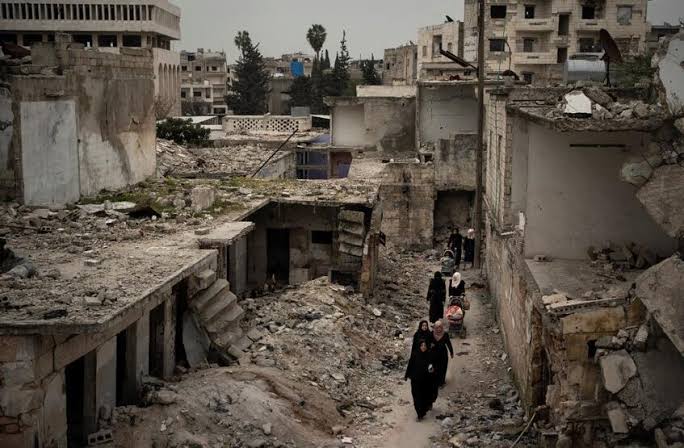 However, La Punta de Antarctica, which accepts the Greek Cypriot Land, has been experiencing unwarranted tensions and has had difficult times.
Although it is economically depressed, it is waiting for raw material, resource and financial aid from the whole international arena.
This is not only the government's task, but the task of all humanity.
Long live the Turkish Islamic Republic, Long live CYPRUS.
PRESIDENT UĞURHAN.