The Transcontinental Union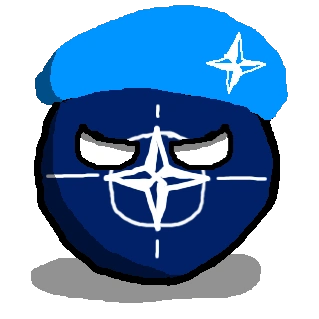 Embargo Policy:
If I embargo you and you wish for the embargo to be lifted, a fee of $10 million will be requested. For protective sanctions, which are embargoes on nations that attack members in Sanctuary, a fee of $20 million is to be requested for the embargo to be lifted.
Baseball Policy:
If you would like to play baseball with me, pm me and we can make a baseball session. A tip of 40% should be given to the away nation always.
Note: If you do not tip 40% when I am away team on multiple occasions, I will embargo your nation. PM me if you do not know how to tip.
Counter Policy:
An attack on any member of Sanctuary, will be dealt with as an attack on The Transcontinental Union's soil.