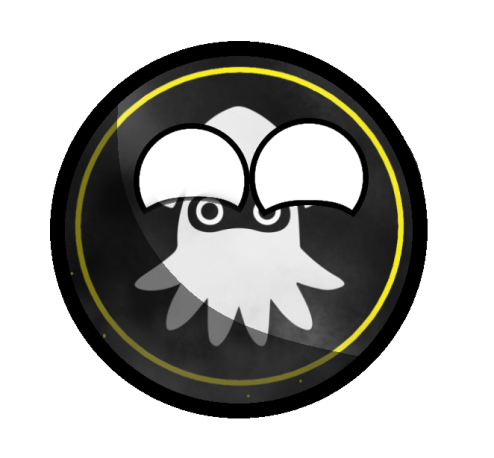 Embargoes And Denouncements
If you embargo our nation you will probably be embargoed back. If you denounce our nation we will probably embargo you. If you are in an alliance that is an enemy of Eclipse or any of its protectorates, we might embargo the alliance. If you use unfair trading policies you will also be embargoed. 
Guide
Here are some things you should know before visiting. 
1. There is no sales tax on clothes, fruits, and vegetables. If you were to buy Cheetos, there remains a sales tax to discourage people from eating unhealthy. 
2. Keep your Cressida Card, your visa of sorts, on you at all times. To travel from Carrey to Resenna, or Bay Novanon to Wiliwan City, you will pretty much always need as Security Checkpoints require it. 
3. Water stations are installed by the government all around every city. Therefore, we strongly recommend you to not bring plastic bottles. 
4. The emergency number is 239, and the government services number is 339, however, 339 might be restricted because you only have a tourist visa. 
5. Do not feed pigeons or any wild animal. It is punishable by law.