A Federal Empire that is heavily populated by hungarian, german, and spanish anthro foxes. This Union has four kings/emperors, but the Emperor of the Federation has the most power, which would be Nornik Cukrowniczy. If you don't like us, then come, our soldiers will protect this land till their last breath.
                                                               Anthem:
                                                                                                           (Sorry i'm not a composer…)
Custom Anthem Lyrics: Hungarian: "Isten óvja a mi császárunk, a kék rókák császárát.
Ki elhozta nekünk a paradicsomot, hol békében élhetünk.
Viharos, bús időkben, tekints rá népünk zászlajára.
Erő, bátorság, mind tiéd lesz! Éljen soká dicső szülőföldünk!"
National Animal: Blue colored Fox & Fennec Fox
States: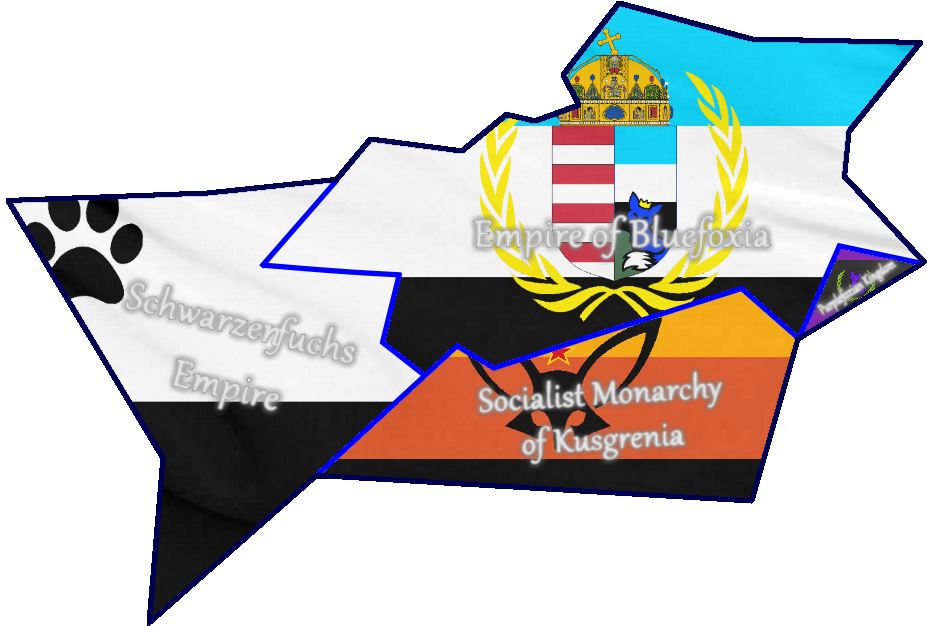 Union Coat of Arms: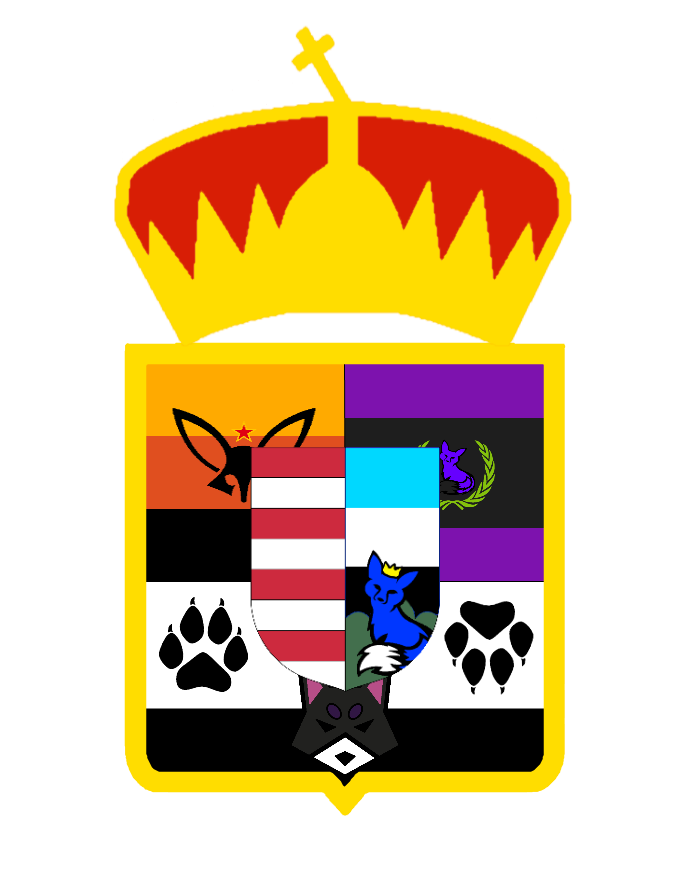 March songs used the most: