View Nation
New Russian SSR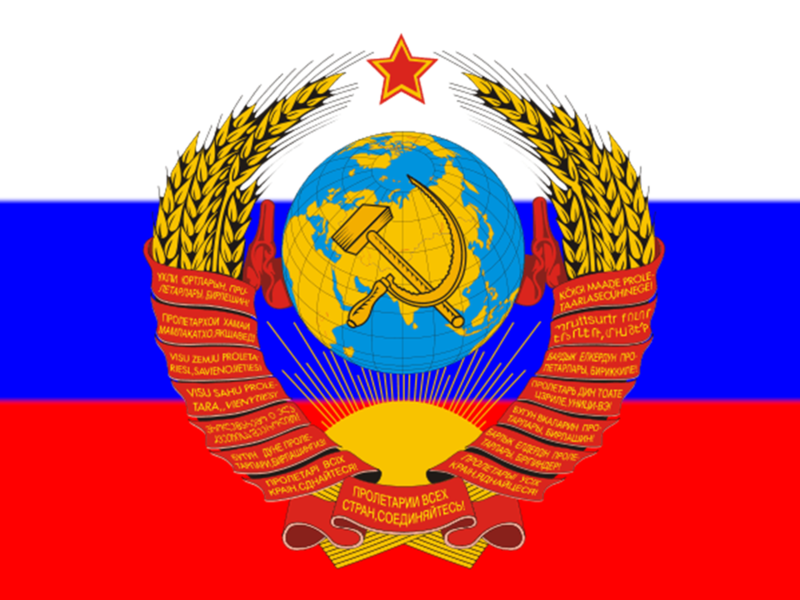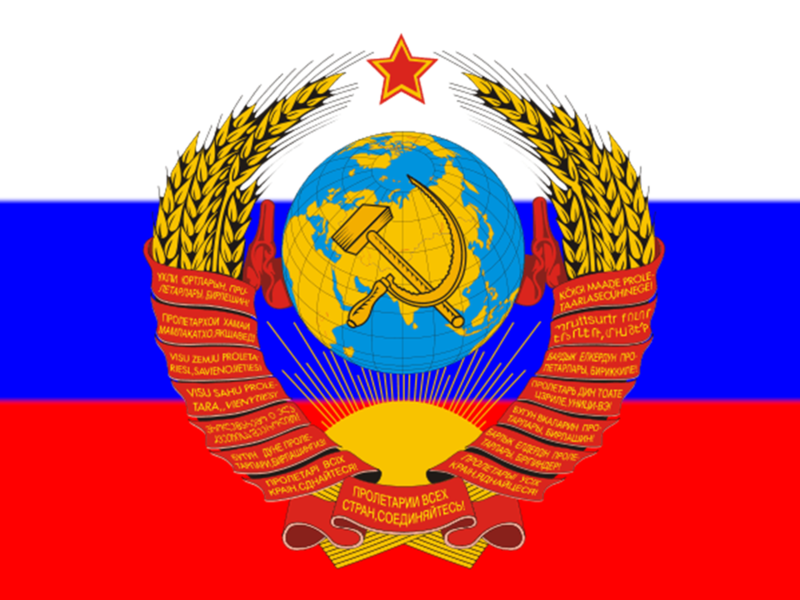 ---

Achievement Showcase


---
---
New Russian SSR is a nation led by Leader Vladimir Lenin on the continent of Asia. New Russian SSR's government is a Communist Republic with very moderate social policies. Economically, New Russian SSR favors moderate policies. The official currency of New Russian SSR is the Ruble. At 474 days old, New Russian SSR is an ancient nation. New Russian SSR has a population of 997,132 and a land area of 27,000.00 sq. miles. This gives it a national average population density of 36.93. Pollution in the nation is almost non-existent. The citizens' faith in the government is mediocre with an approval rating of 48.7883%.
---
WE ARE THE ONE AND ONLY TRUE COMMUNIST.
Don't try to raid our nation, there will be consequences.
If you are looking for a good alliance, Polaris is the place for you, it's a great alliance, join Polaris today!
---
View Nation Factbook | View Nation
National Factbook
Flag:
Nation Name:
New Russian SSR
Leader Name:
Vladimir Lenin
Currency:
Ruble
History:
Vladimir Lenin led the Bolsheviks against the formidable white army, and the might of the people led to the final creation of the Russian SSR.
Geography
Continent:
Asia
Land Area:
43,452.18 sq. km
Terrain:
Russian Terrain
Highest Peak:
Mt. Elbrus, 5,642 meters
Lowest Valley:
Caspian Sea, -28 meters
Climate:
Spring: Very Cold
Summer: Cold
Autumn: Very Cold
Winter: House Stark
People & Society
Population:
997,132 people
Demonym:
Russian
Demonym Plural:
Russians
Ethnic Groups:
Russian - 81.0%
Tatar - 3.9%
Other - 15.1%
Languages:
Russian - 70.0%
Ukrainian - 15.0%
Azerbaijani and others - 15.0%
Religions:
- 0.0%
Health
Life Expectancy:
73 years
Obesity:
21%
Alcohol Users:
59%
Tobacco Users:
30%
Cannabis Users:
1%
Hard Drug Users:
0.5%
Economy
Description:
Communist economy
No one knows how long will it last.
Average Yearly Income:
$234.27
GDP:
$1,051,522,888.00
GDP per Capita:
$1,054.55
Industries:
Huge alcohol industry, with an economy focused on technogically advancement.
Military
History:
Getting stronger.
Soldiers:
117,735
Tanks:
0
Aircraft:
1,136
Ships:
0
Missiles:
5
Nuclear Weapons:
0
Last Updated: 09/03/2018 07:25 am