The M1A1 is an improved version of the M1 Main Battle Tank (MBT). It includes a 120mm smoothbore main gun, an NBC overpressure protection system, and an improved armor package. This tank significantly increases the capabilities of the Fleet Marine Forces across the full spectrum of conflict in the near and midterm.
The M1A1 Tank, in addition to the improved armor, 120mm smoothbore gun and the NBC overpressure system, has a Deep Water Fording Kit (DWFK), a Position Location Reporting Systems (PLRS), enhanced ship tiedowns, Digital Electronic Control Unit (DECU) (which allows significant fuel savings),and Battlefield Override.
The main weapon of the M1A1 is the M256 120mm smoothbore cannon, designed by the Rheinmetall Corporation of Germany. Engagement ranges approaching 4000 meters were successfully demonstrated during Operation Desert Storm. The primary armor-defeating ammunition of this weapon is the armor-piercing, fin-stabilized, discarding sabot (APDS-FS) round, which features a depleted uranium penetrators. Depleted uranium has density two and a half times greater than steel and provides high penetration characteristics. Several other types of ammunition are available as well. It is reliable, deadly accurate and has a "hit/kill ratio" that equals or surpasses any main battle tank armament in the world.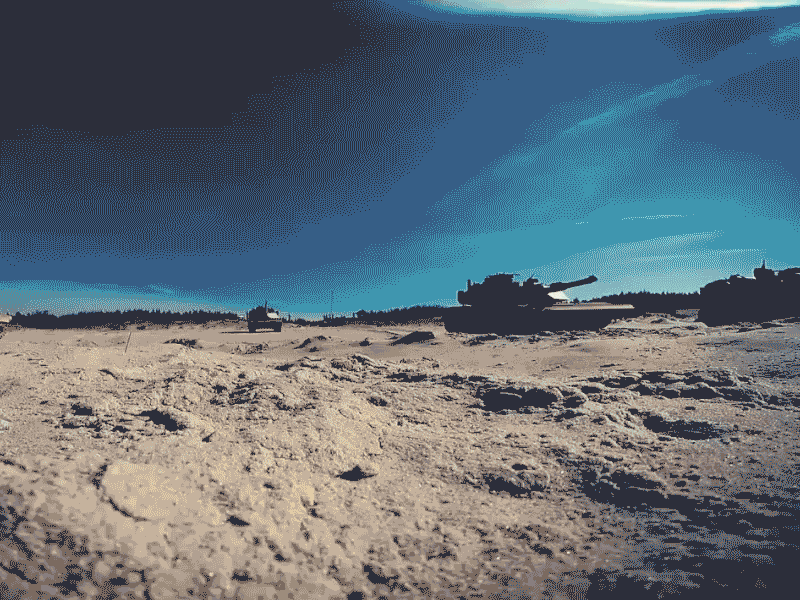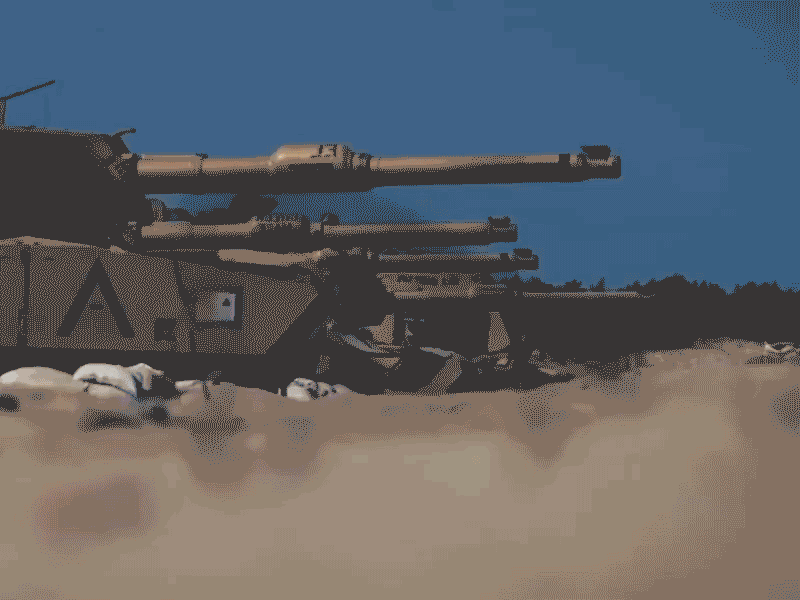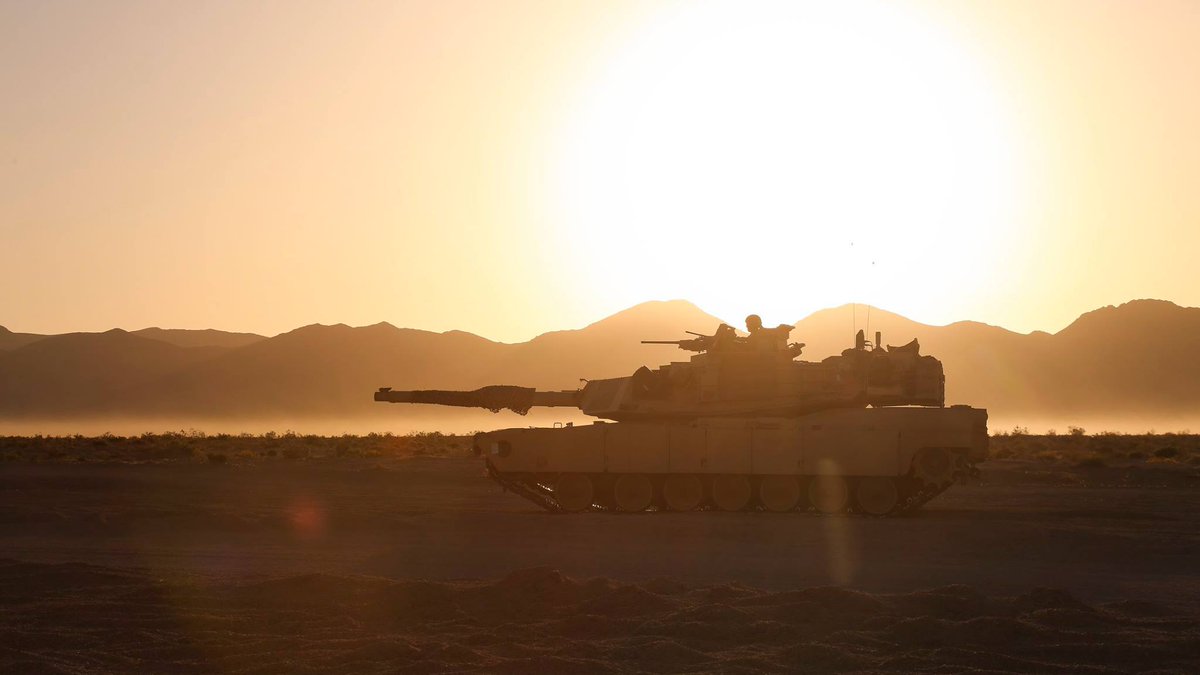 Sunraisin Banner:
Glorious & Medal: