Hey, you! It seems you've landed on this alliance, probably because you are a history nerd or something like that.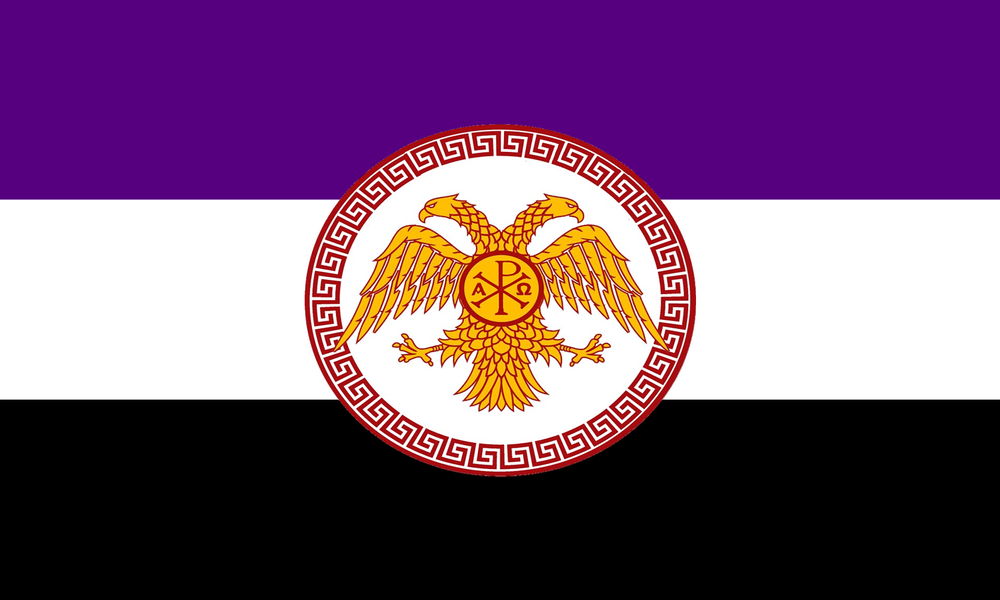 This alliance is an active extension of alliances in Nationstates, the Roman Byzantine Union and New Saxony. We have an active and engaged community on discord. We are a Mixed Constitutional Union, with a system of weighted voting giving all our members a voice in critical decision-making. Our constitution can be found here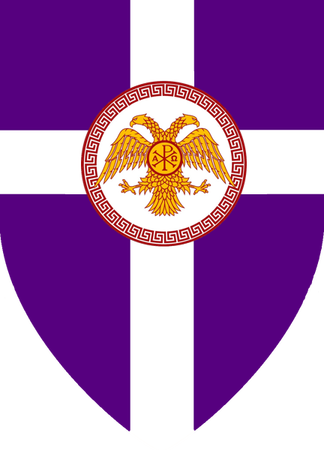 We offer generous starter grants to new members and guidance on how to best set up your nation for future success in Politics and War. We will protect you from raiders (Protected by The Coven) and look to play an active role in the future of Orbis when engaging in alliance conflicts. 

So come on and join, and have some Prussian Sauerbraten and Roman wine!
Government
Basileus(Leader)
Crown Prince (Heir)
Kevin Kaslana
Geldbeutel (EA)
Ministerii Externorum (FA)
Aleksandra Mittag
Strategos (MA)
Darius IX
Chancellor