~The Raiding Alliance For The Serious Raiding Connoisseur~
DEFCON-5 is a military-minded alliance of smaller nations focusing on a 5 city range, with raiding for profit strongly encouraged. The concept is simple: 4 to 5 cities are the best for raiding with unlimited lucrative targets, and if everyone in the alliance is near the same score, everyone can defend everyone else from attack. This limits the range of nations able to attack us, and anyone raiding our members will be met with coordinated retaliation.

Use this alliance to quickly amass a large nest egg as a stepping stone to an alliance with a higher/wider score range, or for the hardcore low score raiding elite, you will find a welcome permanent home here. The choice is yours.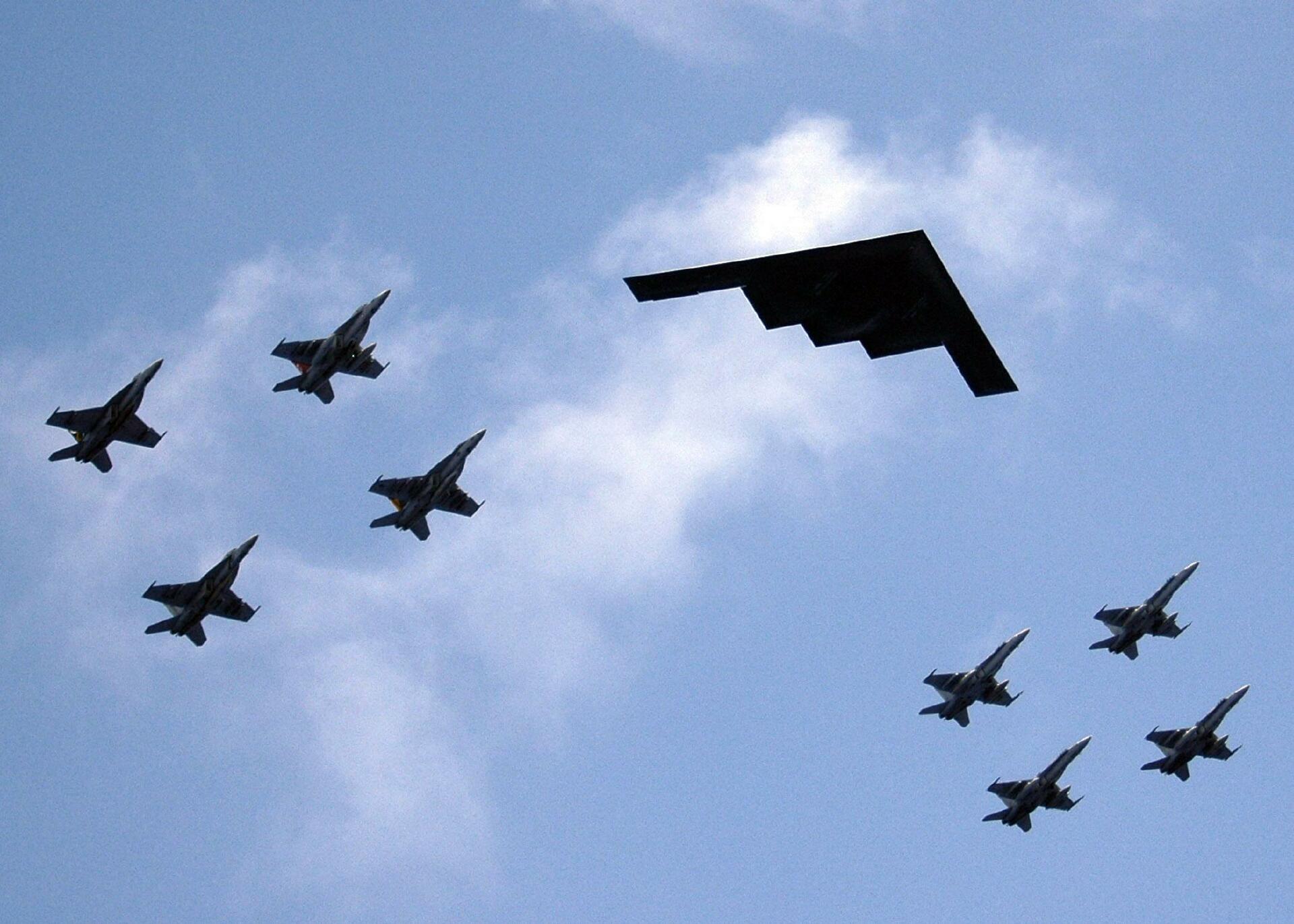 Only 3 rules!
Rule #1 Maintain military readiness at all times. Your participation in this is of paramount importance to mutual defense.
Rule #2 Raid who you want, as long as we are not treatied to their alliance. We have very few treaties, so you will have plenty of targets to choose from. Your raids are your own responsibility. We will help you find wise raid targets. If you raid a dumb target and get slotted & rolled as a result, that's your own fault and your own business.
Rule #3 When the call comes from the government to help an ally, whether a member of our alliance or a member of an allied alliance, help to the best of your ability.
~That is all~
TO APPLY
Apply in-game, then join our discord and ping @High Brass or @Low Brass.
Discord Link: https://discord.gg/bVGSSCVjmg
NOTICE TO MEMBERS
You may pick your own raids with anyone we have no treaties or other arrangements with, and we have very few such treaties and arrangements. We will help you to find good, profitable targets that will not get you counter-attacked. If you launch a dumb raid, it's your own fault, and your own business when you're suddenly fighting 4 nations instead of 1.
NOTICE TO HOSTILE RAIDERS
Do not raid our members or active applicants. We will generally not counter for obviously inactive applicants. However, we do reserve the right to use any level of force against violations of our sovereignty, including atomic weapons.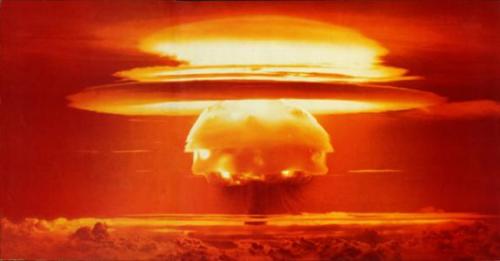 Government Structure
~ High-Level ~
Commander: Cthulu, Jova
Deputy Commander: Bizarro, Powerpuff
~Mid Level~
J1 DIRECTOR, HUMAN CAPITAL (IA): *chadwick thundacoc*
J2 DIRECTOR, INTELLIGENCE (FA): *OPSEC*
J3 DIRECTOR, GLOBAL OPERATIONS (Milcom): *OPSEC*
J4 DIRECTOR, LOGISTICS (Econ): *OPSEC*
~ Low-Level ~
*positions to be added as needed, continuing to follow STRATCOM command structure*

Guild ID: 874333376205717535