NATO
Welcome to the North Atlantic Treaty Organization. We are a peacekeeping alliance and hope to keep peace alive with the Orbis. we allow all ideologies except for no-no fascists.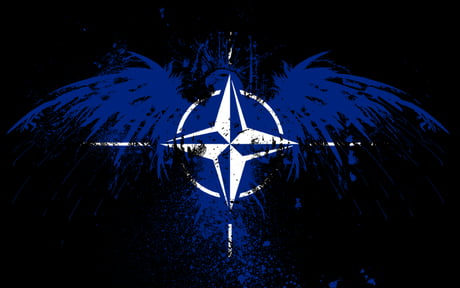 The alliance is led by emperor Noob the First of the Noob Imperium. We allow for applicants and up to vote for options of the alliance. We wish to uphold the constant hearings of peace, and the wars we fight at NATO are Always to achieve global peace. We wish as nato you are treated as an equal and always are proud to have you here in the alliance
You can stay in our discord if you want its optional however you must join the discord to apply and join the alliance.
all applicants and members must participate in the alliance and contribute in some way if you don't we have a right to kick.
 if you are inactive for more than 2 weeks without any personal reason you will be kicked.
 Applicants must go through interview process to become members the interview process is only available in discord so do it to join.

 We Have the right to protect our members, and allies. you attack, we hit you twice as hard.
General Secretary: Noob the first
Head of foreign affairs: Bruhsam
Head of economic affairs: Johansson
Head of public relations: John D Fowler
Head of military: Zack