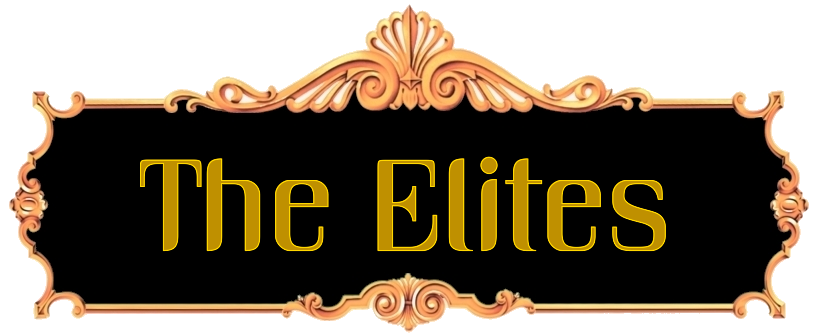 The Elites goal is to promote unity and growth of its members. This alliance offers a progressive tax rate and a grant system. The Elites guide their members to promote peace and diplomacy in the world of Orbis. We will protect each other, We will stand as one against the antagonist.

𝕶𝖎𝖓𝖌
𝕮𝖔𝖒𝖒𝖔𝖓𝖜𝖊𝖆𝖑𝖙𝖍
Internal Development
Minister of Internal Development - Mount Olympus
Military Affairs
Chief of Defence - Ketagaming
Vice-Chief of Defence - Hashemites
Foreign Affairs
Minister of Foreign Affairs: Mila Savas
Junior Minister of Foreign Affairs: Rt Hon B Johnson
Internal Affairs
Chairman of Internal Affairs: Lycurgus
Vice-Chairman of Internal Affairs: Trashste & British_Guy
Economic Affairs
Overseer of the Exchequer: Uhtred the Great
Secretary of the Exchequer: Rhys Pitchard & Lafayette
Advisor to the Kings Court

Do you wish to join The Elites? 
Just make sure you follow these few steps: 
- Apply in-game to the alliance
       - Join our Discord server (Discord is mandatory!)    
- Go to #become-an-elite and create a ticket by clicking on 'Open a Ticket' 
A Minister will be in touch with you shortly.

If you have any diplomacy-related questions please join our FA Discord. 
While there go to the #open-an-embassy channel and create a ticket. 
Someone from our FA team will be with you shortly.
We reserve the right to protect our members and applicants regardless of perceived activity.
Espionage is an act of war.
"𝕷𝖔𝖓𝖌 𝖑𝖎𝖛𝖊 𝕿𝖍𝖊 𝕶𝖎𝖓𝖌!"