For centuries the elite demanded worship and praise, and even placed themselves above the law. They found every reason to crush the hopes and dreams of the people, and quelled the population into submission. The elite had taken away our gods and made themselves to be our gods…our caretakers. But no longer….for the people who once waited in darkness have now created their own light. Tired of being the yolk for the elite to prosper from, the people rose up. We took back our lives and expelled the elite into banishment, thus forming a coalition of nations where peace reigned and economic prosperity was available to all. 

But when the former elite returned with an army and tried to reconquer what we had built, blood was spilled to preserve our new way of life. Our warriors fought to the death shouting "Victory is Life!" and when the fog of war had lifted, only The Dominion remained. The Dominion had endured, giving rise to our motto "The Dominion Will Endure."
Dominion Government Leadership: 
Founders: Agathor
Dominion Senate:
Minister of Internal Affairs: Faiz Zainuddin
Minister of War: Reg Penney
Minister of Finance: El_Barto666
Minister of Resources: King Coke
Minister of Foreign Affairs: Dwight k Schrute
Low Tier Government Roles :
Magistrates of Internal Affairs (3):
Magistrate of War:
Vorta (FA Diplomats) (10):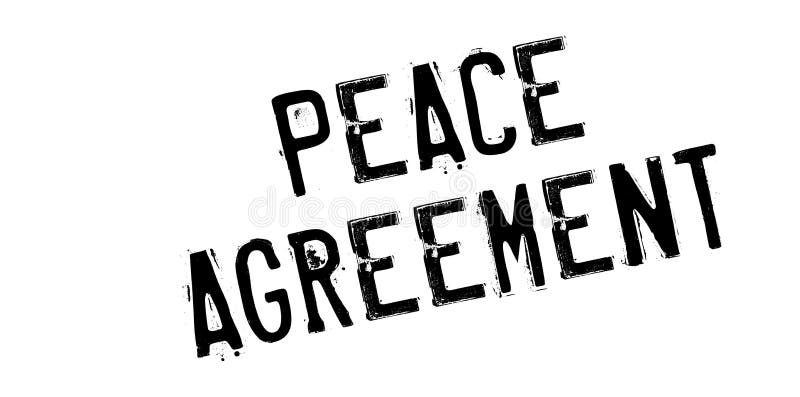 PROTECTORATE: The Commonwealth
MDP - United Commerce Republic
ODP - The Axsis
ODP - Pacific Federal Union
NAP - Starfleet Command
NAP - Soldiers of Liberty
NAP - Standard Steel
NAP - Celtic Commonwealth
The Dominion is a free to join alliance with no prior experience needed to apply!
<If you do have experience in government roles please let us know.>

All nations interested in joining The Dominion may apply directly to the Alliance in-game https://politicsandwar.com/alliance/id=8261 and on our Discord Server! 
DISCORD IS MANDATORY TO JOIN THE DOMINION!
Any raids declared upon members of The Dominion will be met with Military Force.

What We Offer:
Current Dominion Standard Tax Rate is 1% for nations with cities 1-15
We offer nations a 10M sign on bonus after 1 week of membership
Banking and Loans
Growth Programs (Its optional, has higher tax but you get free cities)
Mentoring Programs/Nation Auditing
Opportunity to hold government positions
Protection from Raiders
Stable Trade Markets
We will fund both Urban Planning Projects
We will help fund your first 10 cities
Nation Building Guides
Awards for achieving alliance goals
Free Rebuilds after Global Wars
Freedom to voice suggestions and concerns to the alliance government
For FA Inquiries, Embassy Requests and Treaties Please Join our Discord here https://discord.gg/FCENZuPM  and @Agathor.
512782997003698181