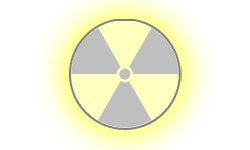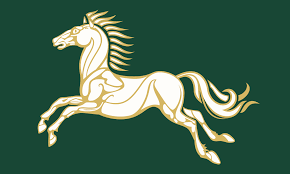 ---
"Arise, arise, Riders of Thaoden! Fell deeds awake, fire, and slaughter! spear shall be shaken, shield be splintered, a sword-day, a red day, ere the sun rises! Ride now, ride now!"

"And then all the host of Rohan burst into song, and they sang as they slew, for the joy of battle was on them, and the sound of their singing that was fair and terrible came even to the City."
A Rider of Rohan never rides alone! Join us today and be welcomed into the ranks of the Rohirrim and ride against the forces of darkness.
The Government of the Rohirrim

High King: Jax Teller
Prince of Rohan: Aggeremid

High Council of Rohan:

Military Affairs: Aggeremid
Internal Affairs: Andreas
Economy: GrandCommissarWill
Foreign Affairs: Costa Platina
To all new applicants, please apply to our discord server to begin the application process.