---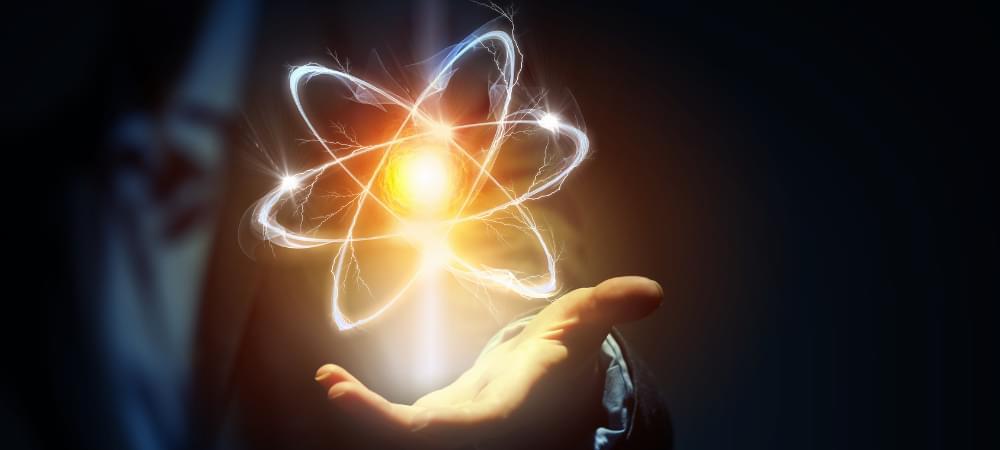 Greetings!
Covent of Atom is the official training and skills development alliance for nations looking to get membership into the Church (Church of Atom).
This means a couple things depending on your intentions with this alliance. Please read the following important message below!
Any offensive action taken against us, such as war declaration, spy sabotage or intelligence gathering will be dealt with accordingly. We reserve the right to self defence.
WE ARE OPEN FOR APPLICANTS!!
Apply on our discord!