View Alliance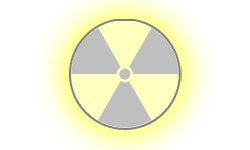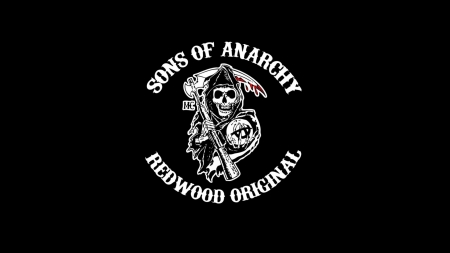 ---

Sons of Anarchy Government (SAMCRO)
President: Polo G
Vice President: Blitz
Sergeant at Arms: AndrewM
Secretary: Damon
Treasurer: Goodbye
Road Captain: Tamut
Enforcer: King d2
Tail Gunner:Mr Rogers
Ass Kicker:

Sons of Anarchy Treaties (SAMCRO)
Protectorate: The Immortals


For Foreign Affairs please contact Polo G on discord.

Joining discord is mandatory to be a full member. Click here for the link!


WE PROTECT OUR APPLICANTS!

---
Alliances have the ability to share their markets with other alliances, effectively creating multi-alliance markets only available to the members of the alliances involved.
| Alliance Name | Date | Members | Color | Average Score | Score | Status |
| --- | --- | --- | --- | --- | --- | --- |