---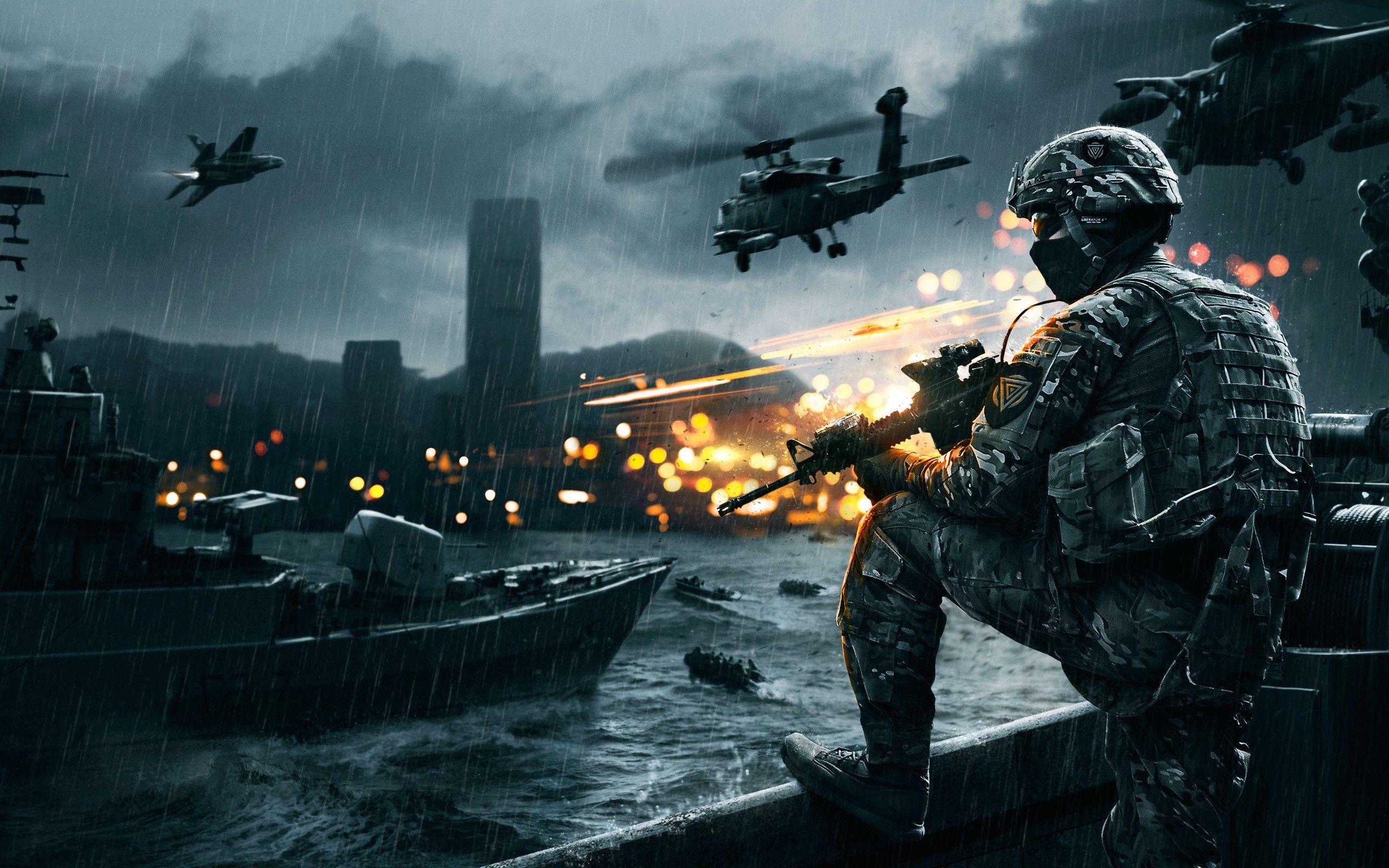 Welcome to the Tactical Warfare Unit!
We are a militaristic group of people, which main target is to offer a safe place for our members to grow, due both militaristic and diplomatic means. We are indeed not aggresive to other alliances, but we do what we need to do to survive in this world and give everything we have for a peacefull atmosphere.
Our Gov
- Platoon Leader: Pho3nixl4yer / Republic of Military Forces
- Bank Administrator: *open position*
- War Administrator: Lajsik / Republic of Rockburg
- Foreign Affairs Administrator: Iasonais / Kittinize Republic
Our taxes
- 20% (during normal times)
- 80% (if the alliance needs Money, for short time)
- 100% (for inactives)
If you are willing to join message a member of the government or join our discord.
If you are willing to leave you need to pay back all the money we gave you in the last 20 days! Additionally you need to apply for a leave otherwise you will be marked and threat as an deserteur without any excuses!