---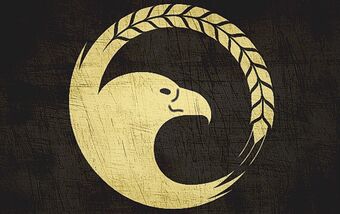 The Emperor Protects
The Imperium is an alliance focused on sovereignty, we believe strongly in military strength. If this sounds good to you, head over to our Discord server to apply. We do not take just anyone, only the best of the best
Imperial Government
Administration
Emperor: Lord Vader
Regent: Vacant

Emperor's Hand
Primarch of Internal Affairs: I'm alive?
Primarch of Milcom: Vacant
Primarch of Foreign Affairs: Komnenos
Primarch of Economics: Vacant

House of Lords
Lord of Milcom: Palpatine Pal
Lord of IA: Vacant
Lord of Econ: Lodh, Muffins
Lord of FA: Vacant

Allies
We protect our allies with our lives, and we expect the same from them. If you are interested in becoming an ally of The Imperium, contact Lord Vader on Discord. Not accepting merges or protectorates.
Protectorate
The Knights Radiant

Think twice before raiding our members. | Discord Server | Protected by The Knights Radiant.
Even if we know you are countering, all counters that don't include the word "counter" in them will be countered.
Applicants are not protected, regardless of activity. However, all members, including those perceived as inactive, are protected.