---
Welcome to the glorious Communist Nations of Orbis!
We are an alliance on the Yellow colour bloc. We are constantly looking for members and are not too concerned with wars or raiders, they'll be dealt with.
If you go inactive and/or aren't active or in the Discord, you will be taxed 100/100.
STAFF & GOVERNMENT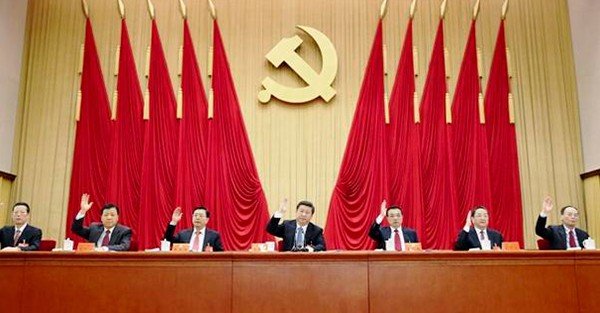 Premier:
Ivan Ivanov
Prime Minister:
Vacant
DEFENCE
Head of Defence:
Vacant
Primary Defence:
Vacant
Auxiliary Defence:
Vacant
INTERNAL AFFAIRS
Minister of Internal Affairs:
Vacant
Assistants to the Minister of Internal Affairs:
Vacant
Discord Moderators:
Vacant
FOREIGN AFFAIRS
Minister of Foreign Affairs:
Mao
Assistants to the Minister of Foreign Affairs:
Vacant
ECONOMICS
Minister of Economics:
Ulrich
Assistants to the Minister of Economics:
Vacant
Partnered with Grameen Bank