---
Hopolapopola's Top 3 Best Gay Anime:
* Yagate Kimi ni Naru/Bloom into You
* Liz to Aoi Tori/Liz and the Blue Bird
* K-On!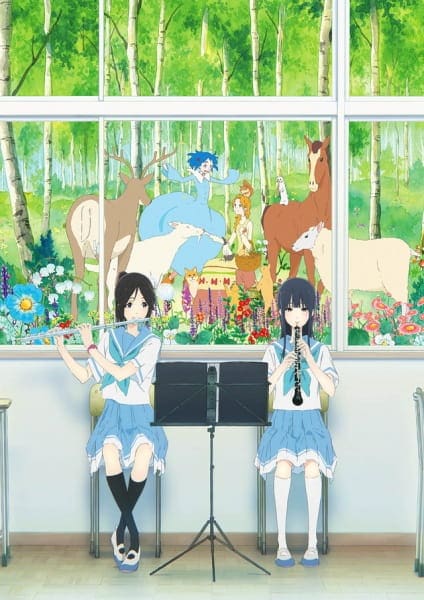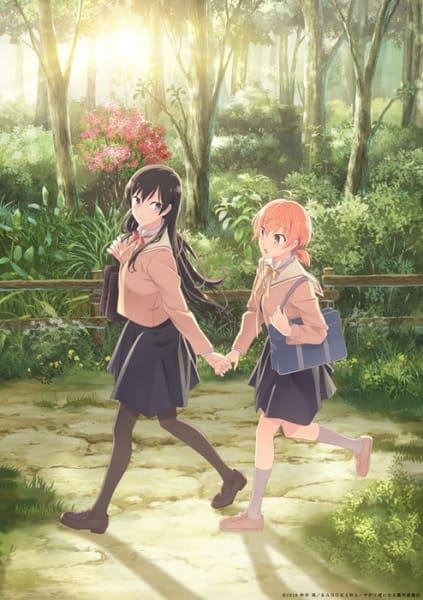 Available at @hopolapopola#0001 on discord or @Grimes on the KoM discord
This alliance is formally a part of Knights of Malta. An attack on me is an attack on KoM. Beware.