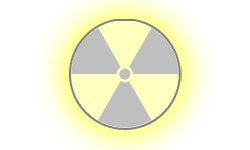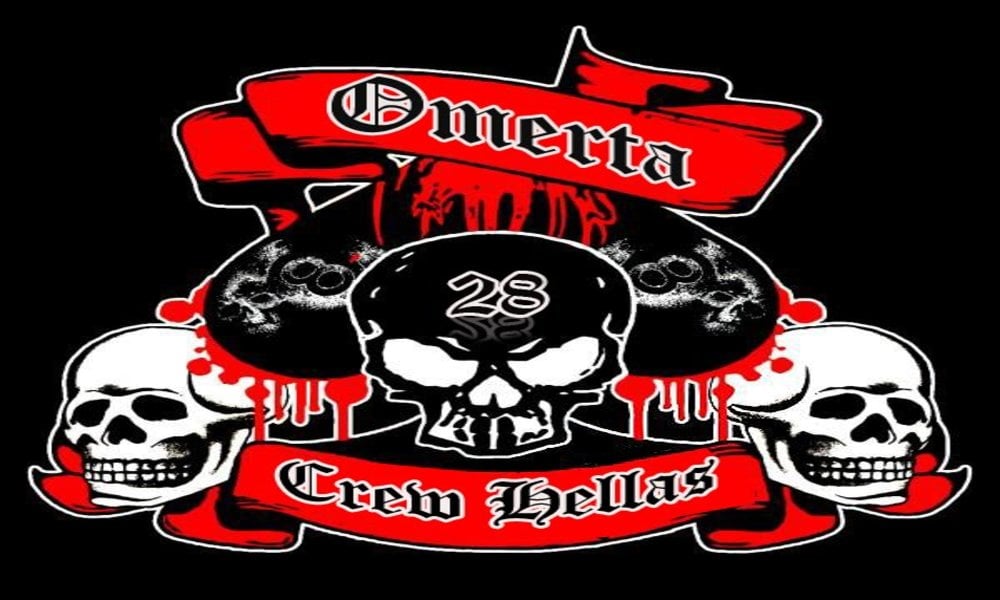 I do not hear, I do not see, I'm not talking
---
Nuclear Research Facility

This work was done for the sole purpose of protecting our nations from raiders. We will make massive attacks on anyone trying to harm a member of OMERTA.

Conclusion-> Nuclear Weapons from Omerta are made for the sole purpose of peace only! Do not ever tempt us to use them!!


We have 5% tax rates for our members who have 12 cities and over !!

We give the first 10 cities free to all omertà new members .

Raiders have no place in our alliance.

For applicants
If you're interested in joining OMERTA Apply in game and contact Patakos on our Discord!