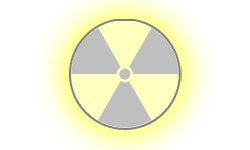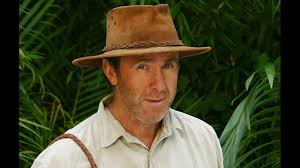 "We're Australians and we can do what ever the hell we want!!!" - Erold Yerkin "When life gives you lemons, chuck 'em and cook up some kangaroo stew instead" - Douglas Earl "All the paper tigers, where do they all come from?" - Zao Medong
---
What's goin' on ya bloody legends!!!

Welcome to The Boys :)


Roles in the Alliance:

Roles? Who needs 'em.

We can't promise much, but we can promise:

a) That mowing sucks.
b) That we're top blokes.
c) That Wigan are gonna win the Premier League in 3 years time, with the help of star recruit Gareth Bale.
d) That we don't discriminate (unless it's just for a laugh, in which case, it's totally okay).
e) That discord is mandatory ya bloody tax-payer funded money-sucking vampires.
f) That Australia is most definitely real, unless it isn't.
g) That we'll help you out as best as we can if you join, unless we don't like you.
h) That we don't use those 50 cent crummy advertisements and promotionals like other alliances do.
i) That we'll pay you $1000 000 if you join our alliance (redeemable in-game or in real life, your option).
j) That unicorns, minotaurs and dragons absolutely exist.
g) That global warming is a joke.
h) That promises 'i', 'j', and 'g' (the second one) are total fallacies, and you should not believe in them.
k) That 'g' and 'h' appear twice in this list of promises.
l) That racing stripes (the Zebra) is completely realistic.
m) That Bottle Top Bill and his best friend Corky is the best show since Seinfeld.
n) That if this list doesn't make you laugh or at least smile, you have no sense of humour and should not join our alliance.


If you need any further info, don't hesitate to contact Paulie da Boi on discord. If unavailable, leave a message and he will get back to you as soon as possible.