The Communist Republics of Orbis
 

The UCRO was founded with three leading government members.
Joseph Cameron- President of the UCRO
MC cotton baller- Premier
Mr. Kennedy- Secretary of the Revolutionary intelligence service.
These founding members are what make up the current Comrade party currently the only party that is in the nation.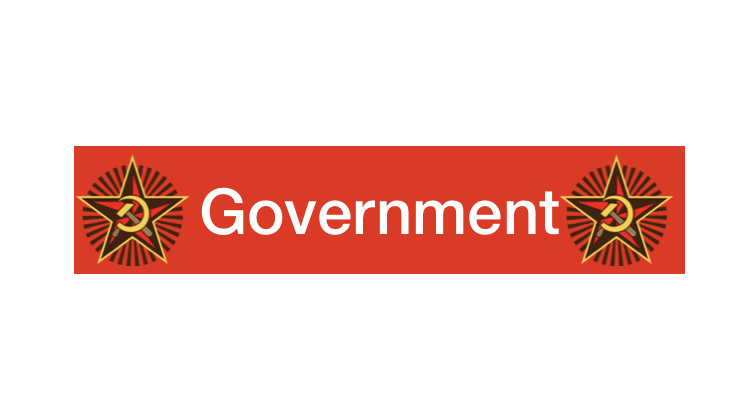 Joseph Cameron- President
MC Cottonballer- premier
Senatorial republics- United States of Pantora, and Mccottonballers nation
Congressional republics- The Communist Republic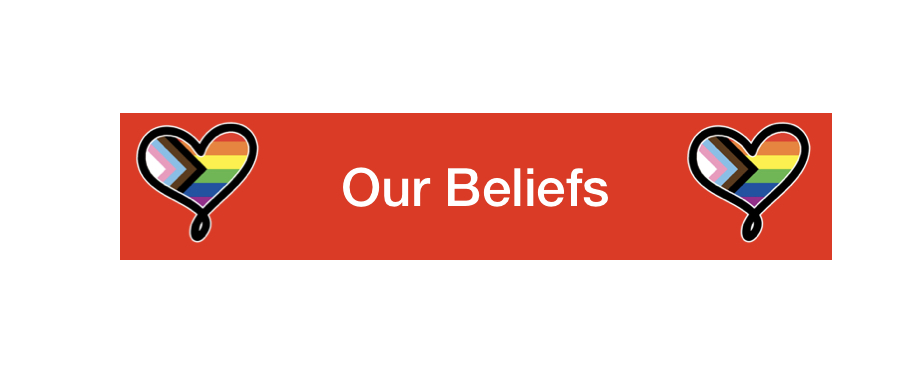 We believe that everyone regardless of sexuality, race, pronouns, etc. are created equally. The UCRO is dedicated to protecting freedom of speech and choice in the game, and the will help anyone who is struggling with homophobia, transphobia, racism, or any bullying. Everybody is treated equally.

Discord- https://discord.gg/xK2RTJsSrp
Communist nations are only accepted
DISCORD IS REQUIRED UNLESS AN AGENT OF THE RIS (Revolutionary Intelligence Service)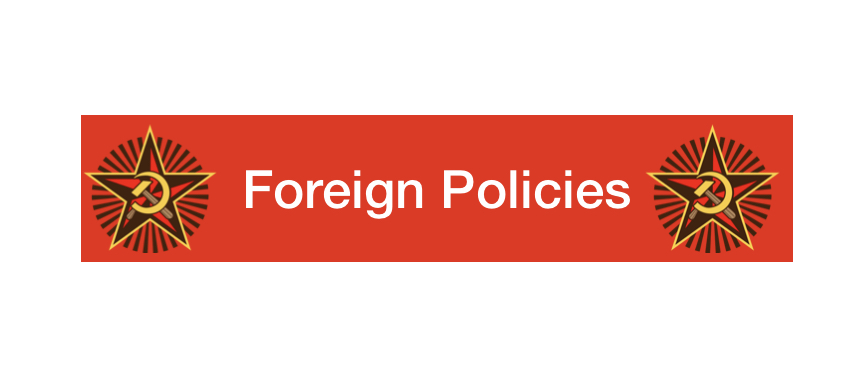 Attacks on one "nation" is an attack on the nation of the UCRO and proper action WILL BE MET PEACEFULLY OR FORCEFULLY. 
We accept all embassies here- https://discord.gg/TPSwBpW8sC
*THE UCRO IS NOT OPEN TO MERGES*

PIAT treaty with the Bank of lyre

National Anthem- https://m.youtube.com/watch?v=D0xGimfwDL4&t=6s
United States of Pantora-