YouTube Channel The Official Communist Bloc
Welome To The COMMUNIST BLOC! We do NOT require discord or any other websites. We are an alliance for defense and also offense against raiders. We have low taxes so you can still earn money. We will also give good guides on what or how to do something.
We are offering special grants and loans to increase your nations power
Scared you will be constantly raided well your fellow COMRADES can defend you!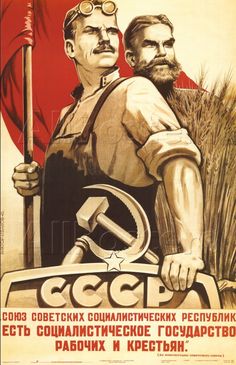 Are you bored, THEN JOIN THE COMMUNIST BLOC! If you need a loan ask and I will give you some. Simply message the Soviet_Union if you need help! 
So what are you waiting for. Join The Communist Bloc!
ANTHEM OF THE COMMUNIST BLOC 
NORMAL FLAG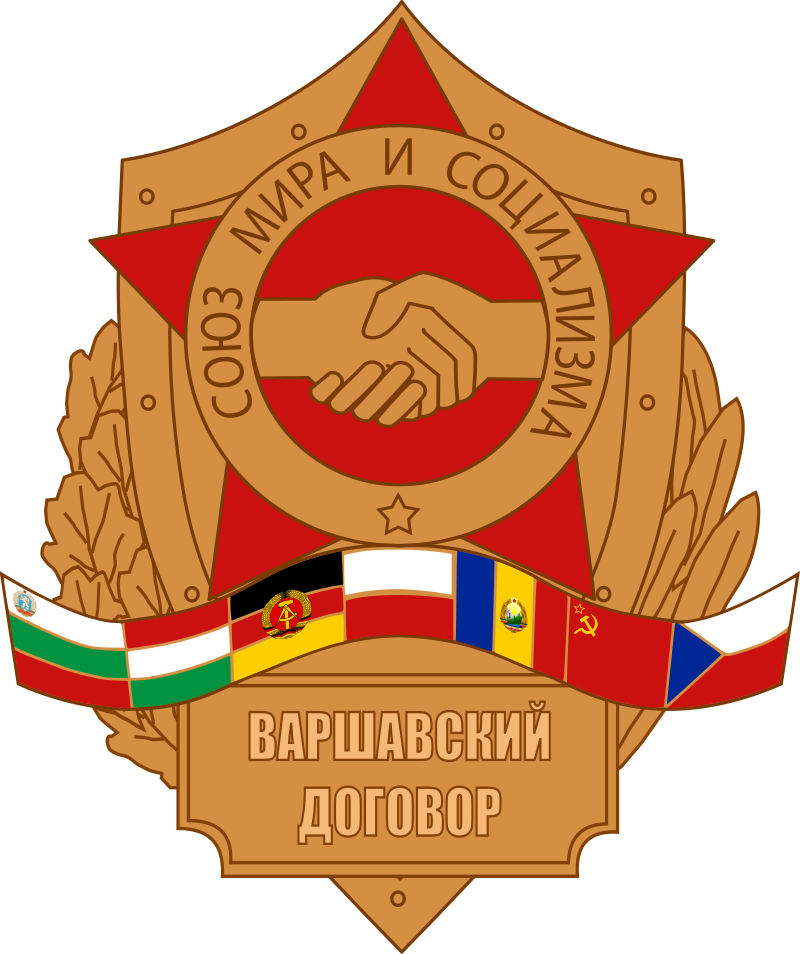 WAR FLAG