In memory of our noble Queen! May she rest well!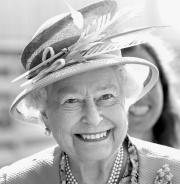 Communist nations loyal to King Charles III.
Head of state:
King Charles III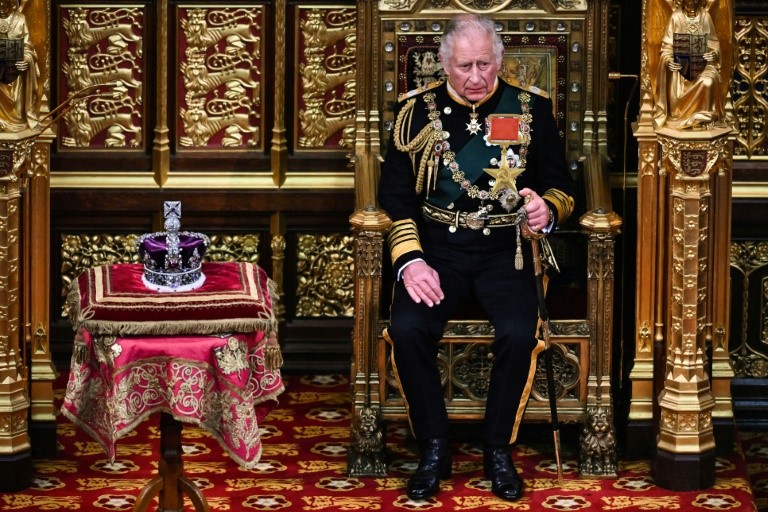 Prime Minsters
John MacLean, Union Of Scotland
Leo1970, Mondstadt
Minister for Defence:
Boldoberan, We are Communists
Minister for Economy:
Onno tagapamahala II, Dalawa kolonya
Minister for Development:
Hubertus, Neues Deutschland
Home Secretary
Warl, United Southern Soviets
Secretary:
Makanaokeaka Monakea, Pacifica-Islands
 
Founder:
Pacifus, Pacifica-Islands
Treaties
We are open to treaties within the Midgard block, but we are NOT interested in merges.
Applications
To join CCN, join the discord server or contact our Home Secretary.
It may come to delays if our Home Secretary is out of office
If our Home Secretary is out of office, you may contact our Prime Ministers