Minutes after Dreamistan had war declared on by three other nations, General Audon del Villar saw an opportunity to get rid of the communistic despot known as 'Godman' Zhong Xina II.  Zhong was reported to have been shot point-blank in the face, and then dumped overboard his battleship to float on the Dreamistan coast. No doubt this will come with consequences and assassination attempts on the lives of every world leader involved in the war.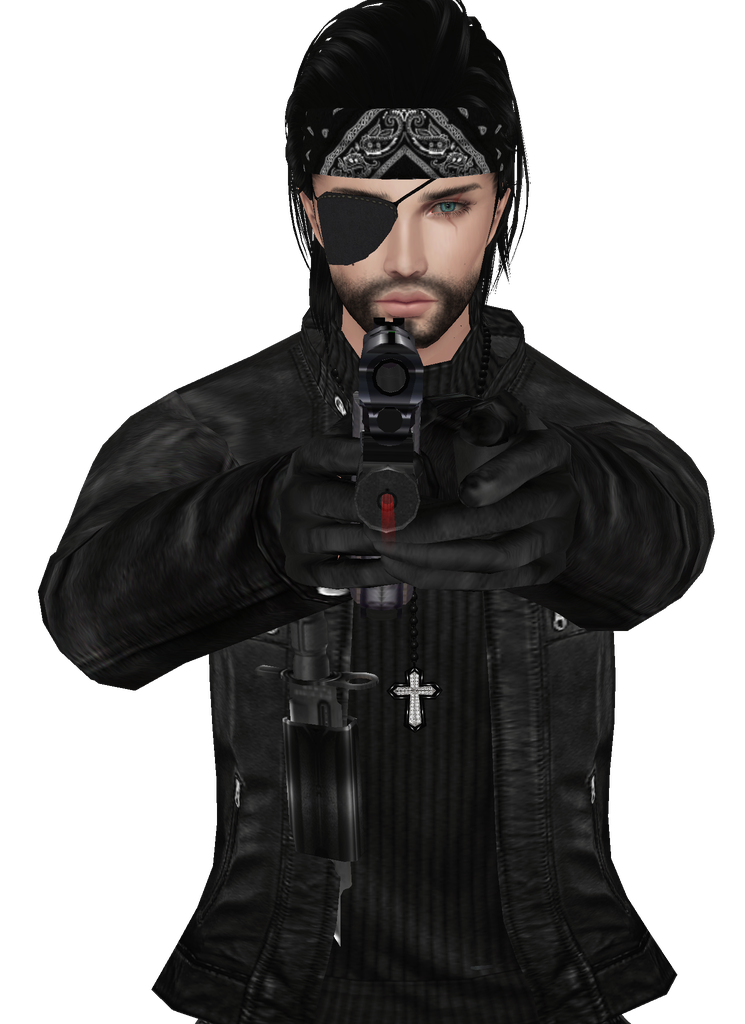 "I guess he wasn't such a "god" after all."

-General Audon del Villar.