March 13th 2092
The government has released an estimated population statistic of Pärnu this morning.
Including a comprehensive list of counties owned by Pärnu.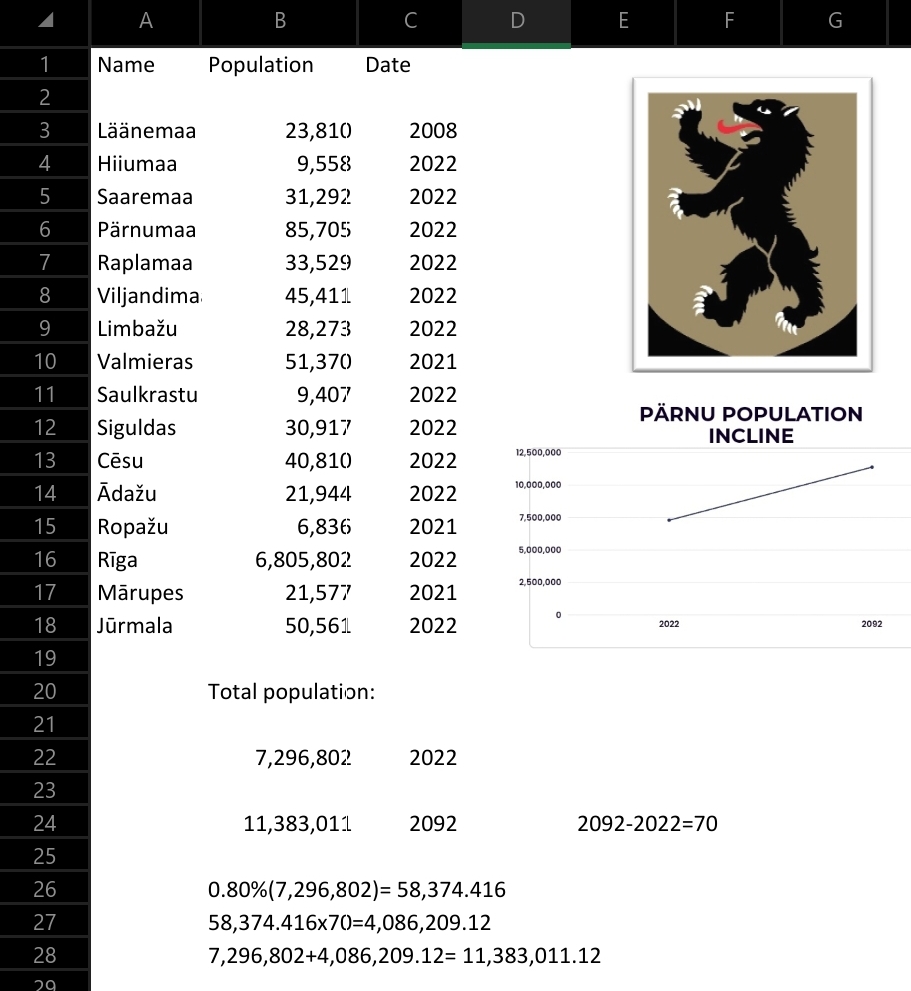 This comes as the People's Union of Sovetsky invaded Estonia (Legally under FSI Law) However some remarks made by Sovetsky about population lead to this rushed state estimation.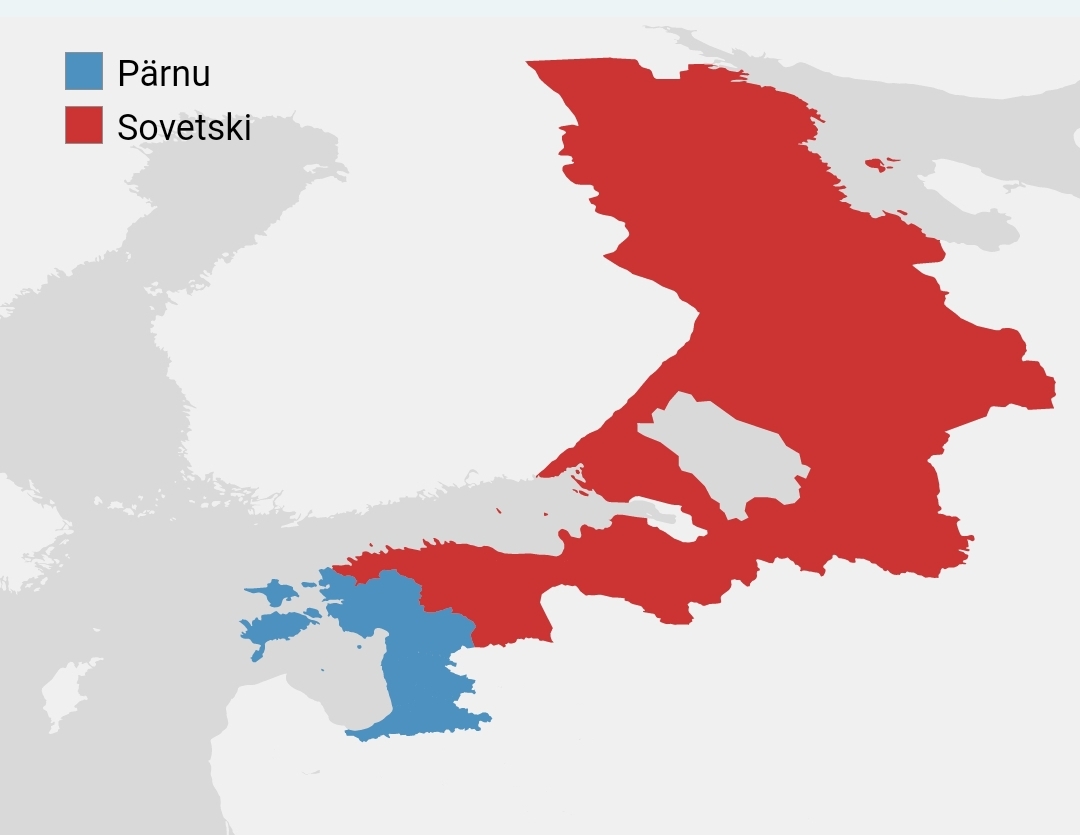 Currently Pärnu has around 11M population! Around 57% of the population have served 2 years of military service, hence Pärnu estimates: 6,488,316 reserve forces.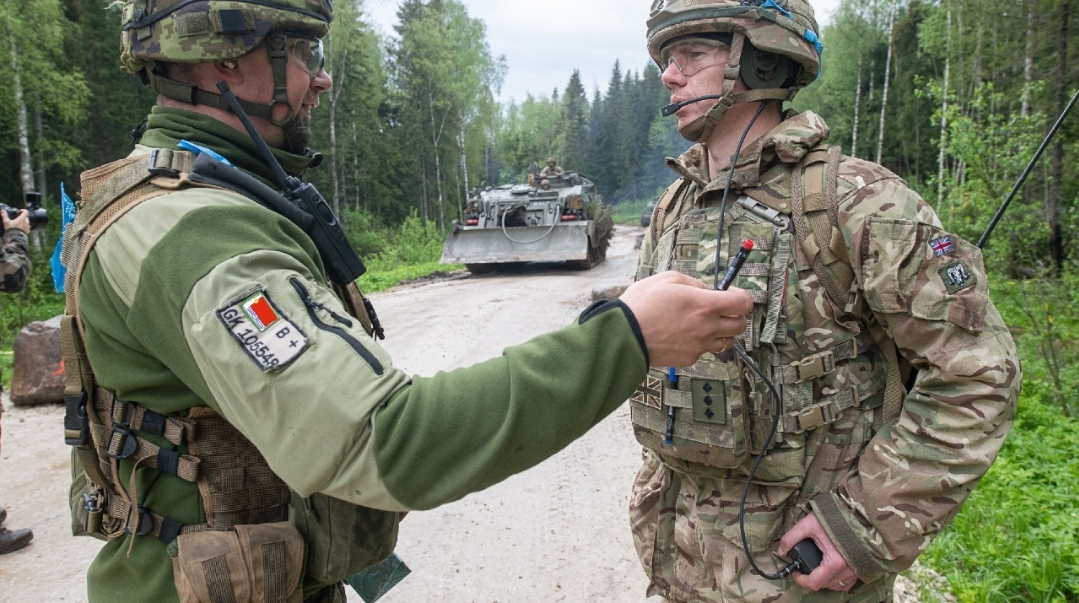 (Pärnu soldier and British Legionary)
ParnuSOF says, "chance of invasion is always imminent, however chance of surviving that is always slim".
In related news;
The ilmavägi unveils the Lii-A.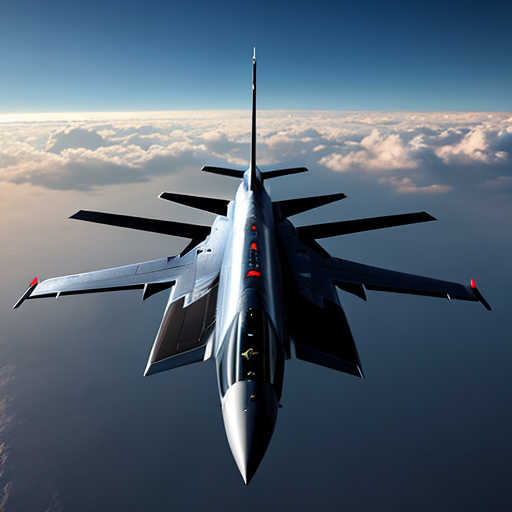 Breaking News
45,000 RoDevian troops land in Pärnu being met by locals and Kaitsevägi.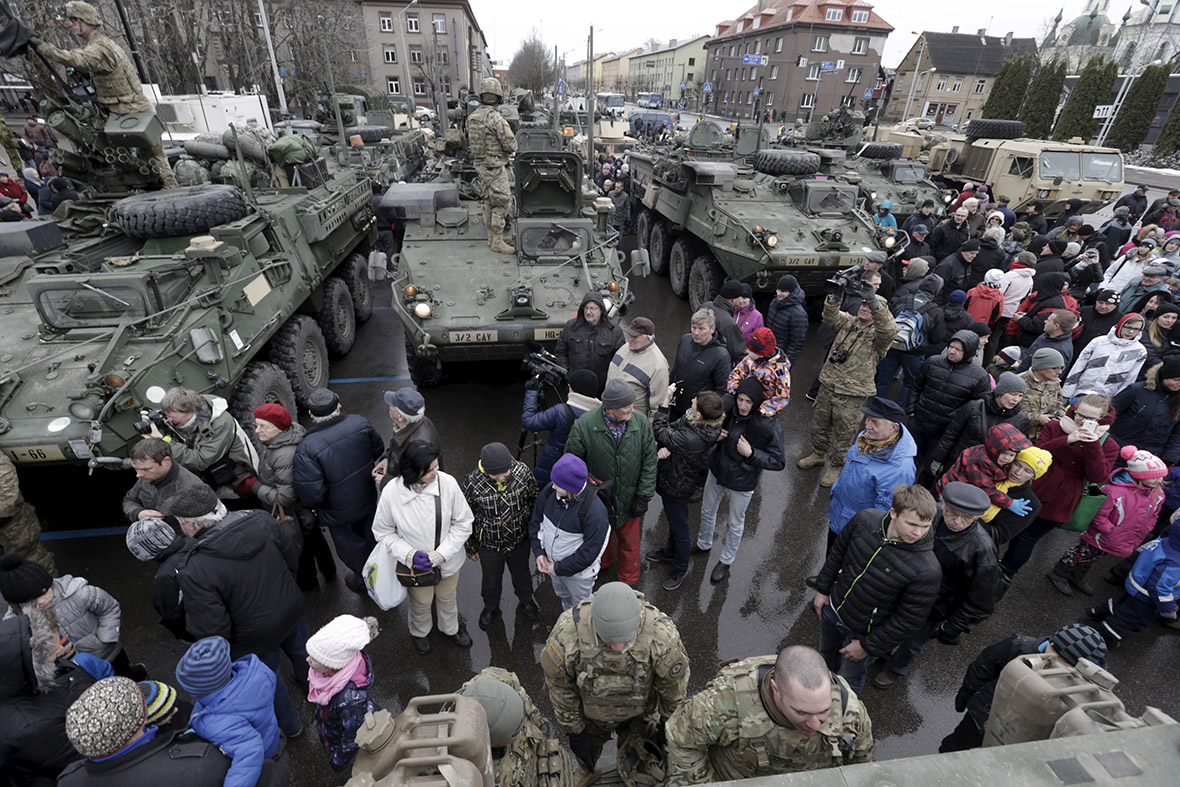 The Ministry of Defence calls for "all military reservs to visit local camps" additionaly the old GW insignia has made it's way onto every "overseas" uniforms (in this case-RoDevs) again.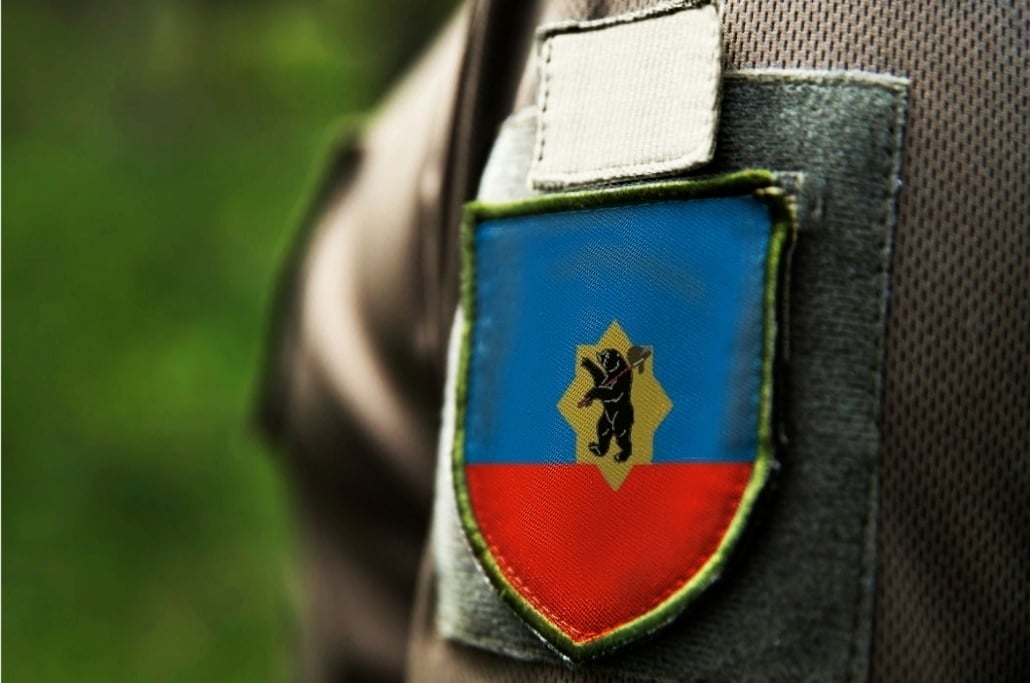 Thanks for reading!
For Sovereignty, Ja maa, Ja mere!