March 9 2085
Today The Republic of Pärnu has officialy changed flag to design A.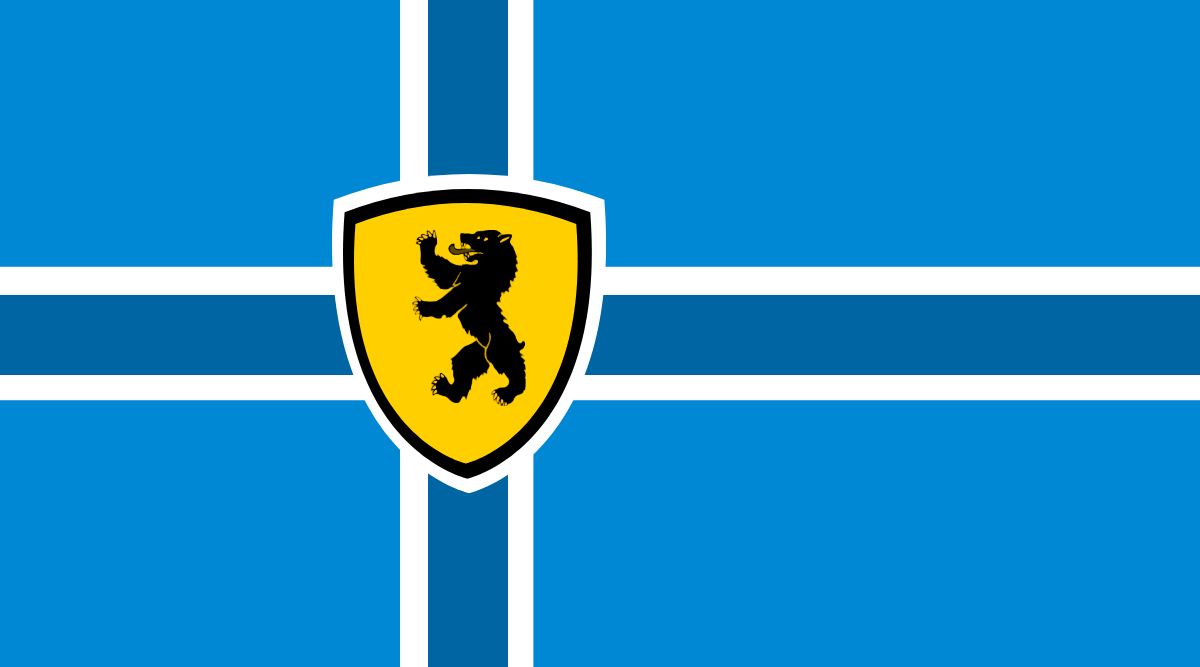 In other news:
Cybernetik augmentation surgery performed without a license is now a punishable offence, recently 2 people are in hospital awaiting treatment after broken battery cells burn skin due to back-alley surgery.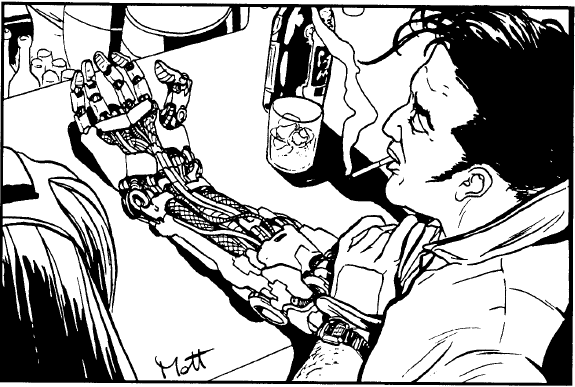 2.Prices of goods rise as ships block suez canal. Pärnu chooses to remains neutral but calls for the open trade routes.
3. New format brings data problems for PRASF [ Pärnu Radiation And Science Foundation ] . Pärnu advertises U.C.O again 
Thank you for reading