February 17th 2085
Pärnu ministers in Parliament have come to the agreement of a new flag proposal, however some are annoyed that the government has not just updated the flag without a vote.
Either way the flag is to be voted on by members of Orbis. 
FLAG A (below)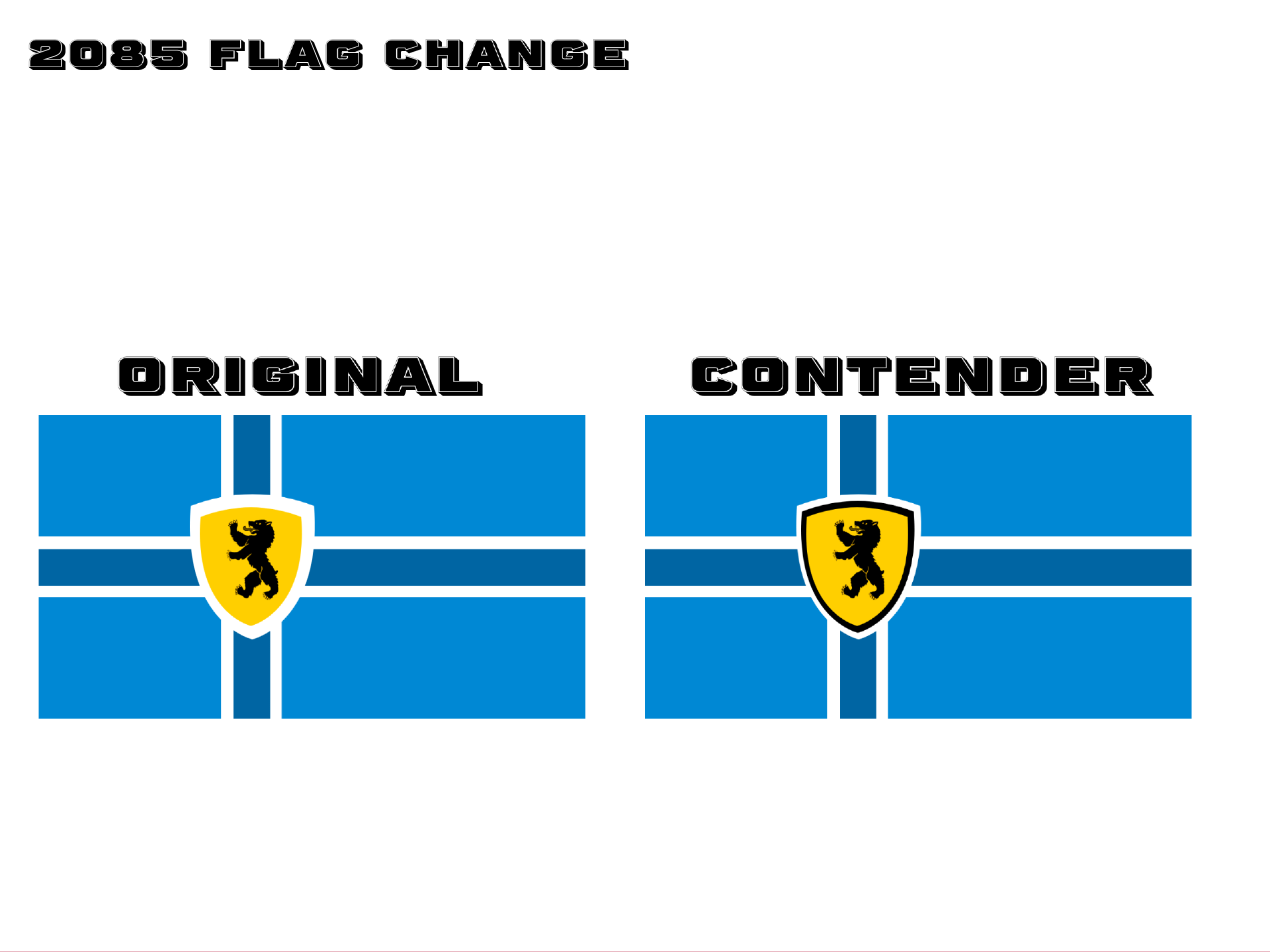 FLAG B (below)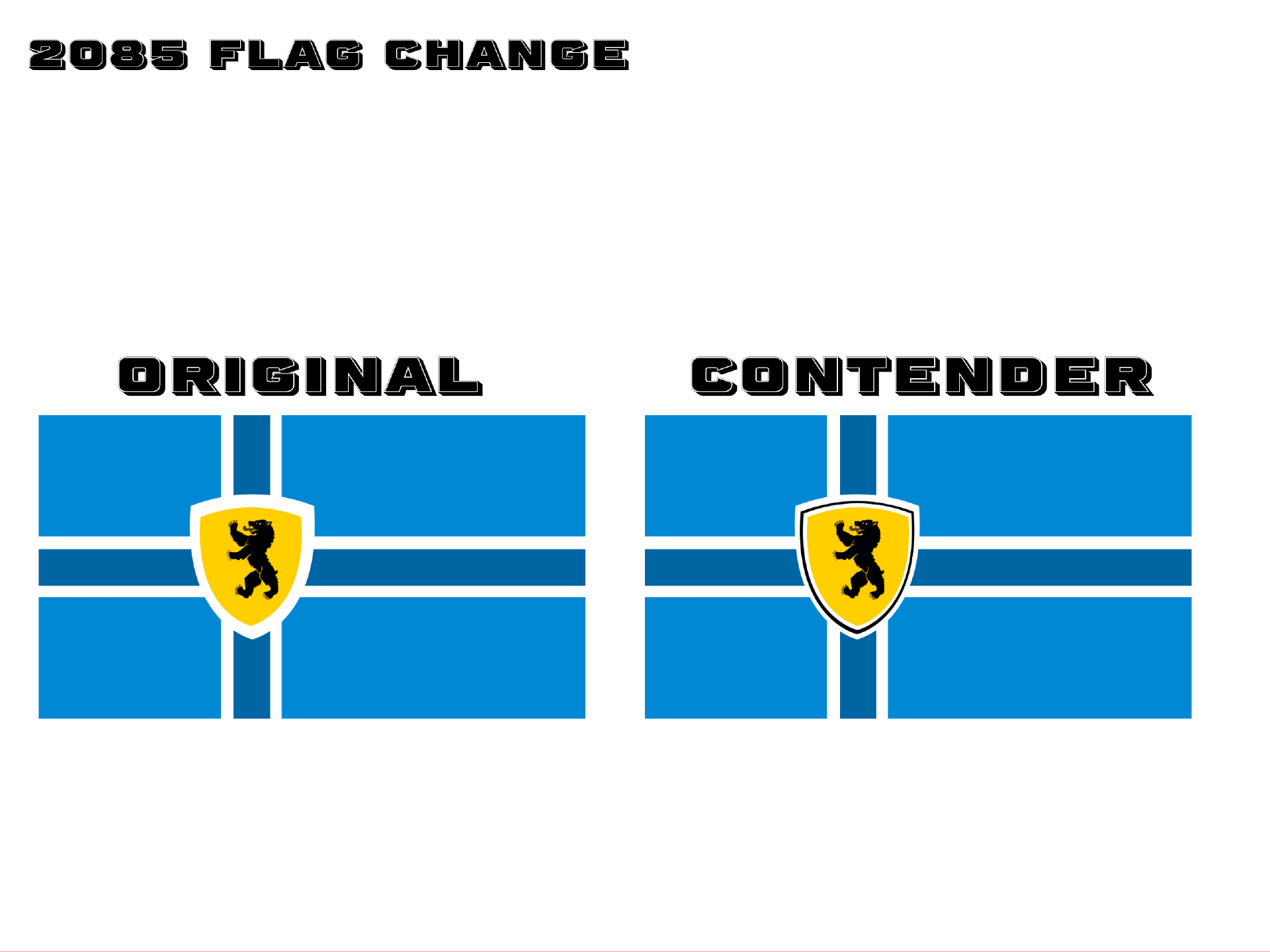 "It is not a large change but it is an improvement" said Aino Rebane.
Thank you for reading