Since everyone seemed to like Parts 1 and 2, here's Part 3 of the out-of-context responses!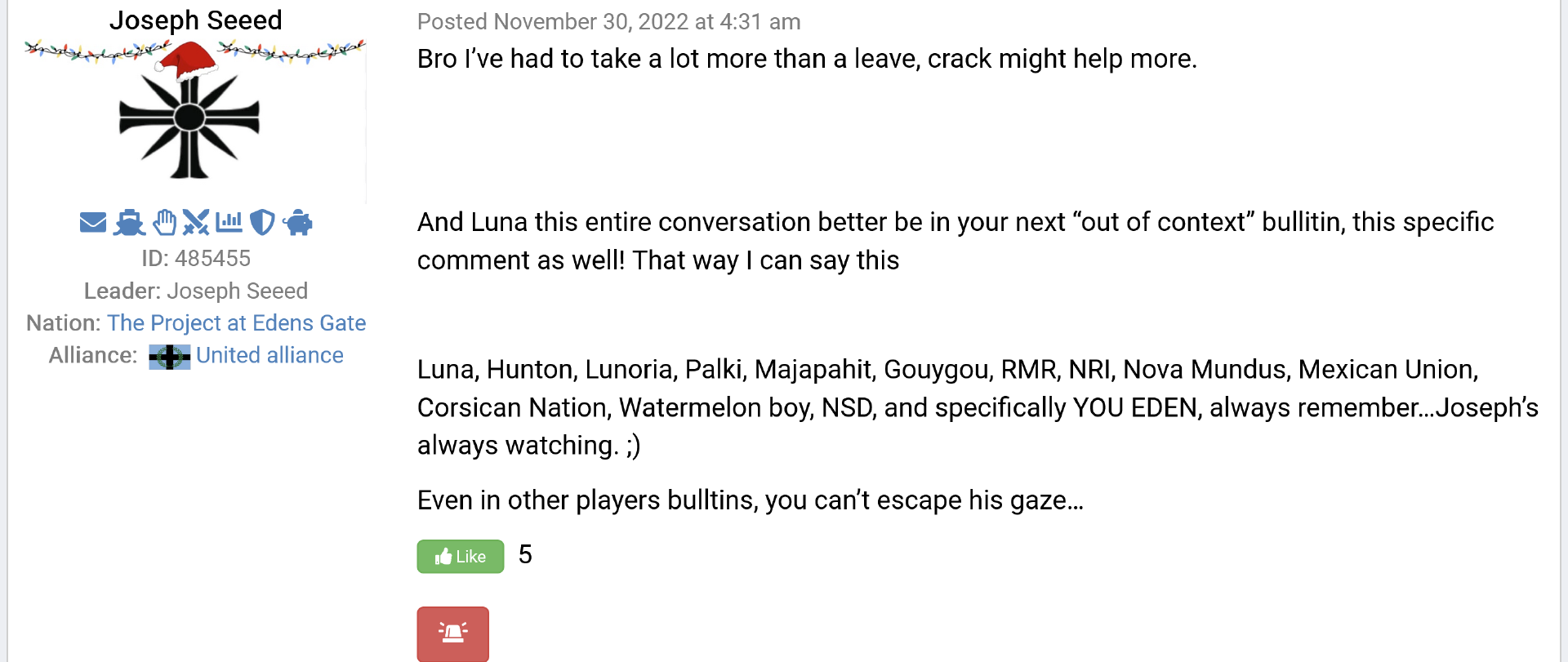 Well, half of this is just Eden's Gate...
But, oh well- THERE WILL BE A FOURTH PART SOMETIME :)
Now I have to fill up three hundred characters, so let me discuss frogs.
So, frogs are amphibians. Some live in trees; some do not. Many poison dart frogs are brightly colored, and, as the name implies, all are poisonous. LONG LIVE THE FROGS!
Is this three hundred characters?