Today marks the one-year anniversary of the founding of the Genesis alliance.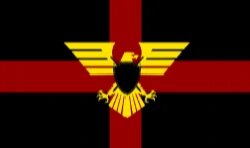 Today, leaders of Genesis countries met at the Genesis World Headquarters in Kratosi, Kratocia, the capital of the founding nation of Genesis. They met to celebrate the alliance's 1 year anniversary of existence and to discuss future plans and goals for the next year.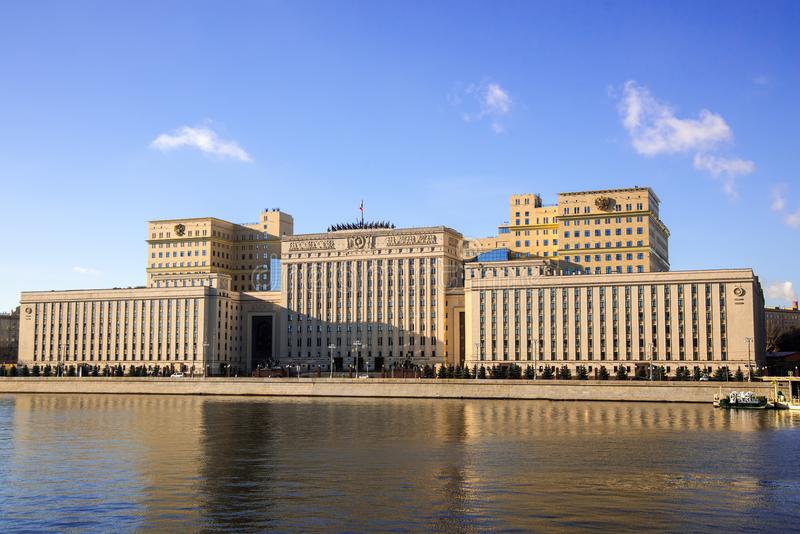 (Genesis World Headquarters)
Genesis celebrated by having a military parade, with a regiment from each nation's military marching in it.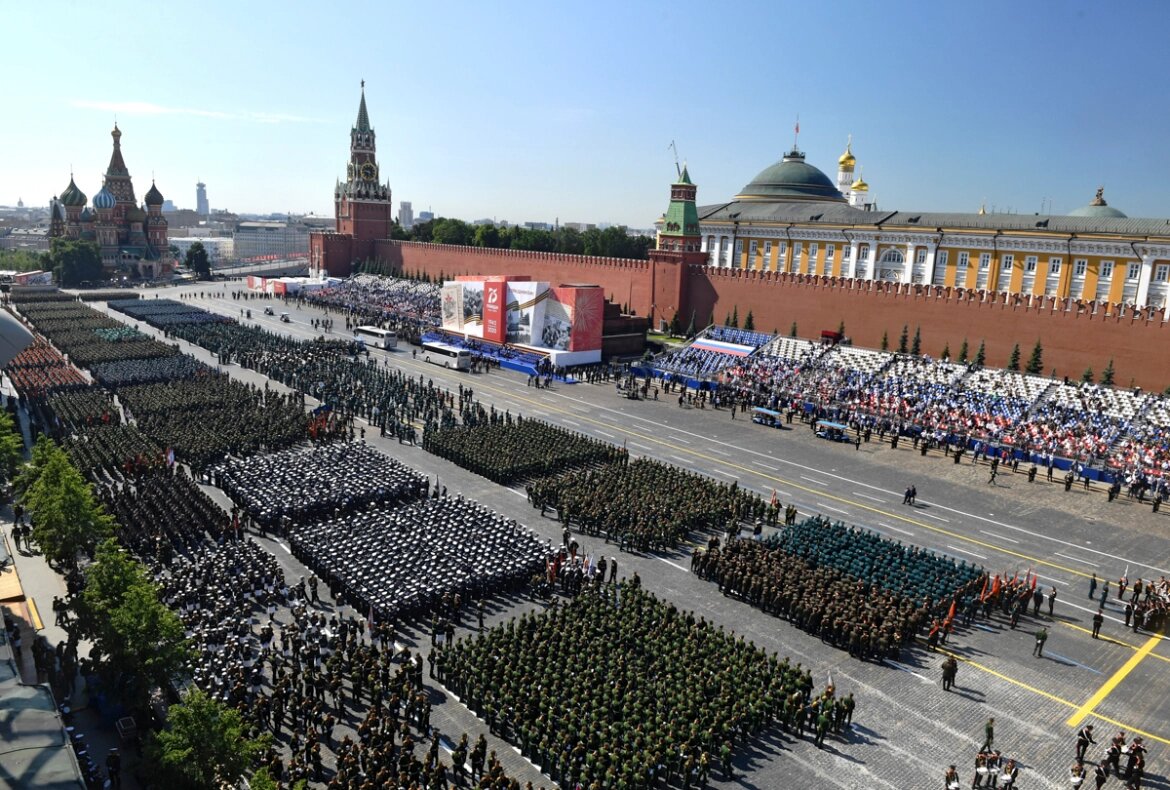 (Genesis military parade)
Genesis is currently rebuilding from the catastrophic damage from the Johnson-Mansion bloc war. The rebuild process is so far going along very well and efficiently. Genesis currently ranks 53 in the world on alliance strength, but was as high as #37 in the world before the Johnson-Mansion war. 
Genesis leaders met Saturday afternoon after the military parade to discuss future plans and goals for the alliance. Alliance Leader and founder King PrinceofHell stated his goals for the alliance, saying: "We had a strong first year, and we hope to establish ourselves in the top 30 alliances of the world this next year."
Genesis Co-leader Nikita Khrushchev stated: "We hope that many more nations will be inclined to join our great alliance. This next year we hope to stand 100 nations strong."
President Slayer of the United Republic of Greenland said: "We have had a good first year, I really hope that Genesis will be able to build a stronger military this next year, and prove our military strength to the world. We are economically a strong alliance but we need to have stronger military strength to protect our people and countries from destruction. Ultimately, I am optimistic and so is all of Genesis."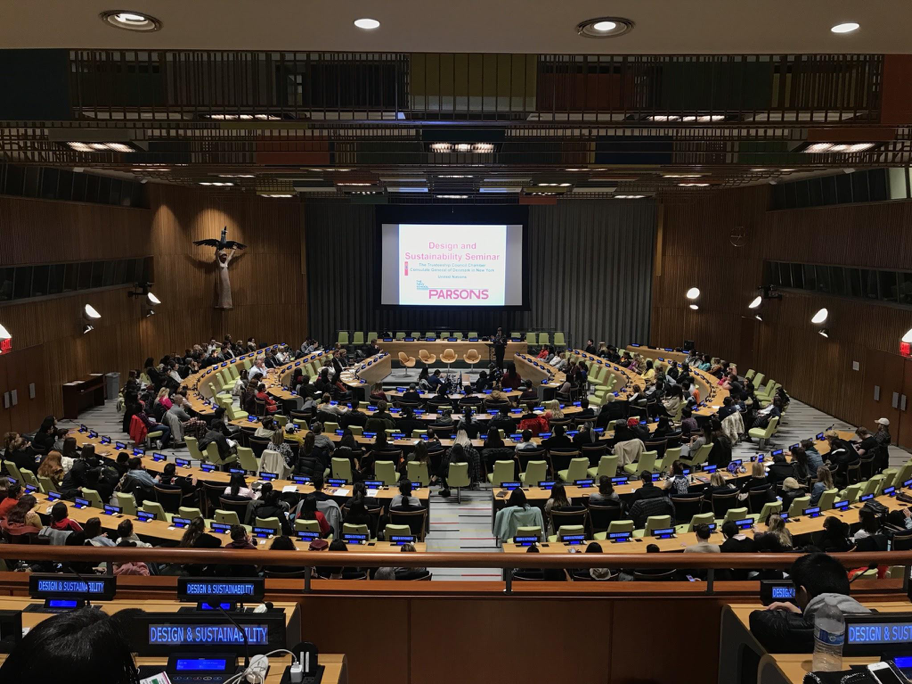 (Genesis leaders meeting inside the main meeting room)
Happy birthday to Genesis! Here is to another year of greatness!
For now, this is GNN reporting from Kratosi.