---
From the main character of P/W and possibly the greatest tragic hero ever......

Hyperborea, the lost land of the ancients, on the frozen continent of a time long lost,

the entrance to the Hollow-Earth....

Shifty embarks on his quest with his spirit children, as seen in a vision, all are copies of Shifty's powerful extraterrestrial spirit and mind. Shifty is the envoy of the beginning and end and by extension, so are his White Knights of Hyperborea.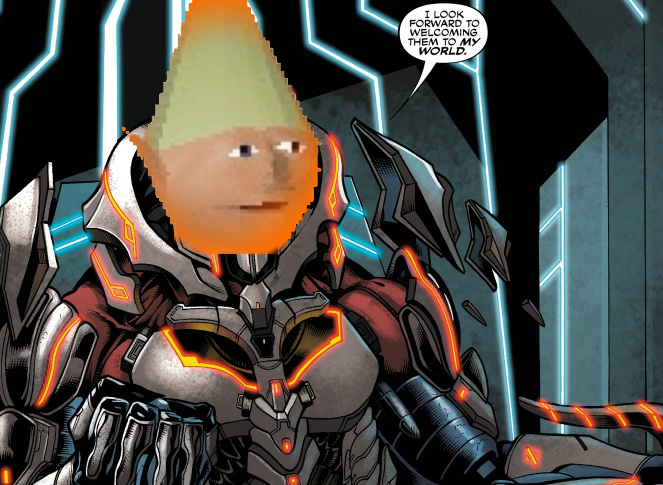 Requirements to join:
Must have a minimum of 15:
Cities
Felonies
Extra Chromosomes
Midichlorians
We run 100% money tax to build cities and projects asap. We grow as one giant tier/collective. Everyone is expected to follow suit.
Message me (Shifty) in-game/discord to join.
Message BK for any FA inquiries (as per treaty we do not handle our FA)
Protected by Bee Kayy's Inner City Youth Program