---
From the main character of P/W and possibly the greatest tragic hero ever......

Hyperborea, the lost land of the ancients, on the frozen continent of a time long lost,

the entrance to the Hollow-Earth....

Shifty embarks on this quest with his 30 children, as seen in a vision, all 30 are copies of Shifty's extraterrestrial spirit. Shifty is the envoy of the beginning and end.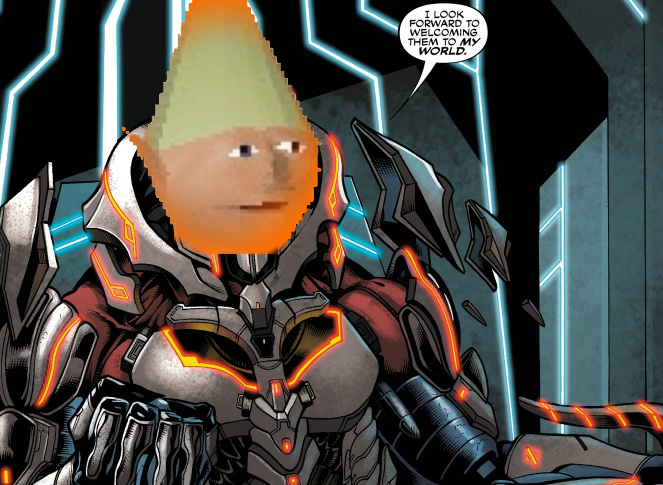 Requirements to join:
Must have a minimum of 10:
Cities
Felonies
Extra Chromosomes
Midichlorians
We no longer accept sub-10 city nations. If you want to join and an exception can be made. DM directly.
We run 100% money tax, we build you a city every 10 days.
Message me (Shifty) in-game/discord to join.
Message BK for any FA inquiries (as per treaty we do not handle our FA)
Maximum lifetime member capacity 31. 14/31
Protected by Bee Kayy