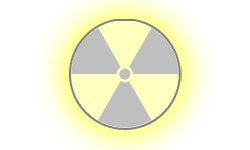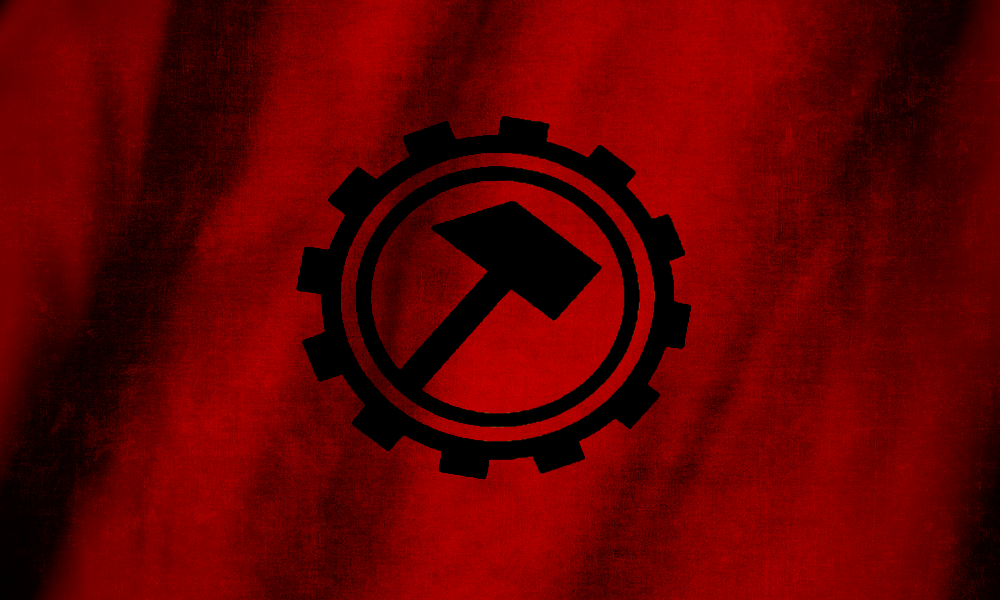 Bombardier is the best alliance for people who value freedom, we are the only alliance that allows members to form a militia. "Lord Our Savior"
---
The people of the Social Democrat party having suffered under the hands of an oppressive, corrupt and rigged government. We form Bombardier in order to establish a long lasting Republican government.


Consul: Merkurios (Benefactor#1070)

Tribunals: N/A

Director of the IAA: Kalinski (Aksoki#6234)

Director of the PIA: AtlasZX

We have low taxes and a republican government, if you want to be apart of the next big thing join Bombardier today!

ODP with Mighty Atlantic
ODP with SWAT

Taxes: From 0-17%

We do not protect gray members, attacks on members who are not gray will not be tolerated.