---


Emperor: The Royalist
Shah: Penguin

Satrap of Econ: Wulfharth
Satrap of Diplomacy: Vacant
Satrap of IA: Akkara
Satrap of War: Cobber
Protected by Roz Wei
Merging with Roz Wei


We have blotted out the sun but they fought in the shade.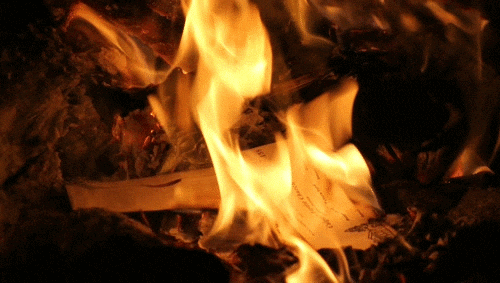 Don't play with the lion's tail

Contact Penguin for FA inquiries.

Discord and activity are mandatory for joining.