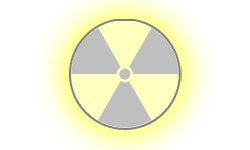 A Place where we can be free from nations, from systems, and norms. All soldiers are welcome at Outer Heaven.
---
Protected by Thalmor
Protection™ by Roz Wei

Not a jest or a test, so at your behest, treat us nice in our nest.

Dad was such a drag. Every day he'd eat the same kind of food, dress the same, sit in front of the same kind of games... Yeah, he was just that kind of guy. But then one day, he goes and kills us all! He couldn't even be original about the way he did it. I'm not complaining... I was dying of boredom anyway, But guess what? I will be coming back, and I'm bringing my new toys with me.